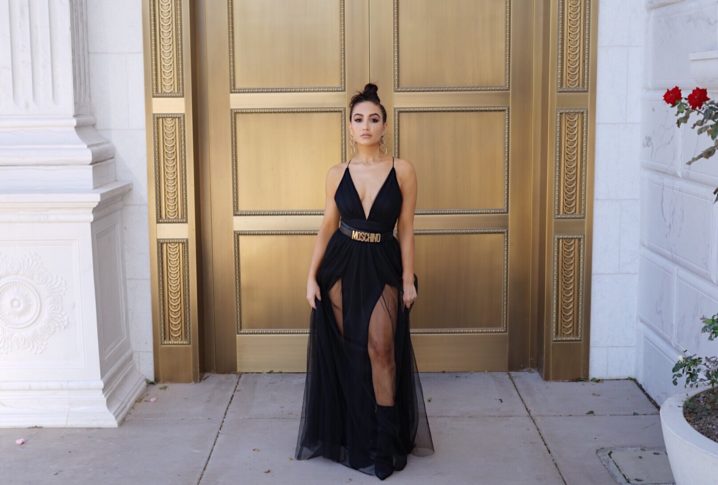 TULLE THINGS
I couldn't wait to style this dress when I saw it on Go Jane's site. I knew I wanted to make the dress fun and edgy. Yes this dress is beautiful plain with a nice open toe sandal. That is the way most people would wear it. So I wanted to show you a different option. This is what "styling" is.
I wanted gold accents so I chose my chunky gold Moschino belt, chain necklace and statement gold loop earrings. I opted for a lycra boot. Yes my favs from EGO , but this time in black. I also added a leather jacket. I always have a jacket with me. It doesn't matter the time of year. The way they crank up the air conditoner I'm always freezing. Plus a jacket always adds flavor.
A messy top knot was a must for the hair. This was like a Vogue Ballerina X Black Swan look lol.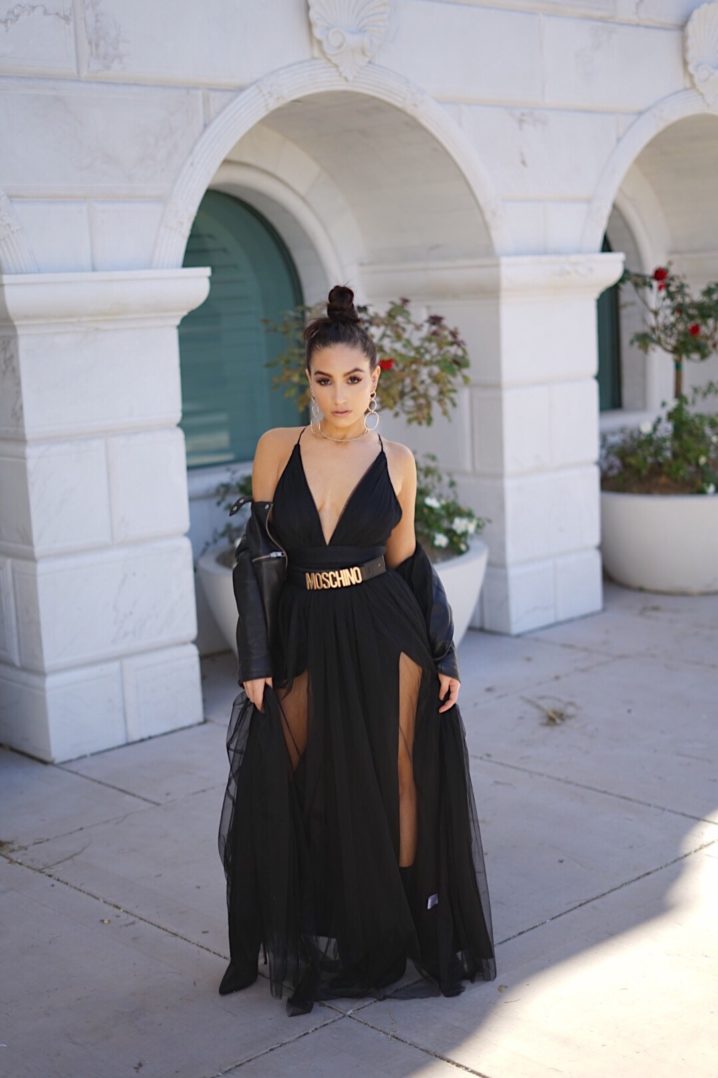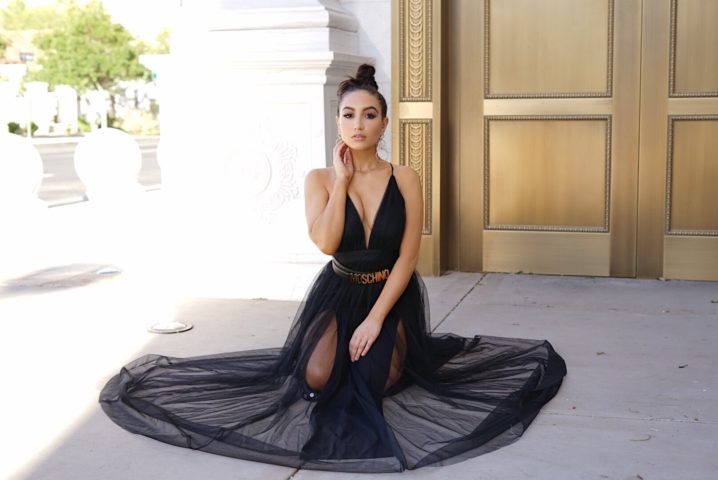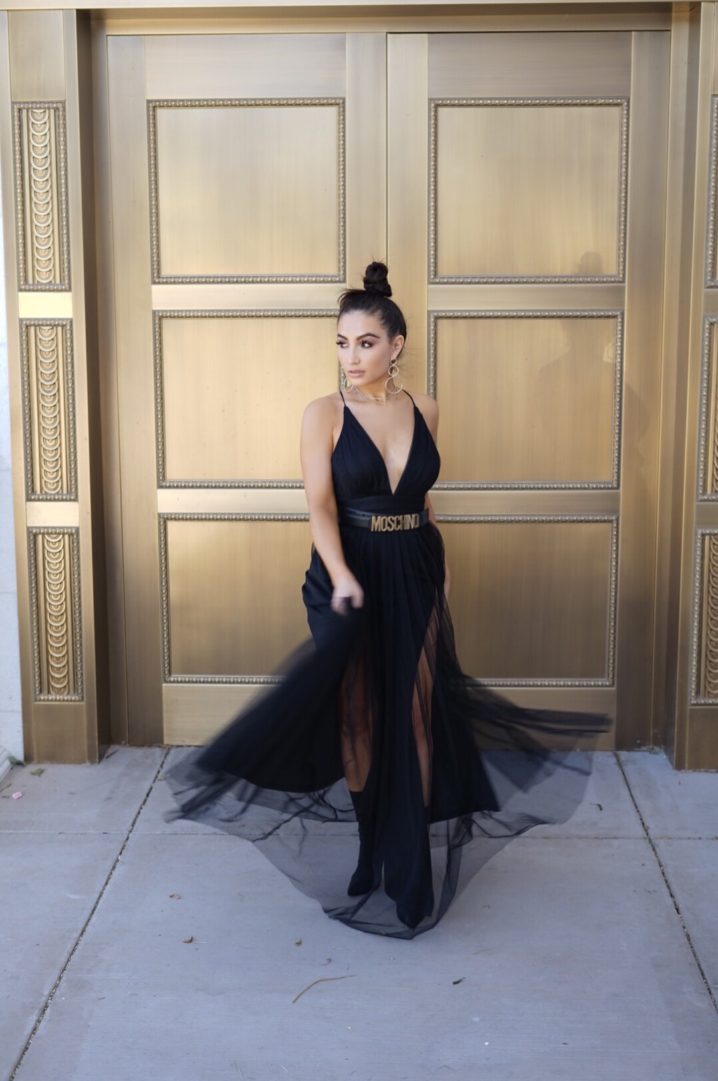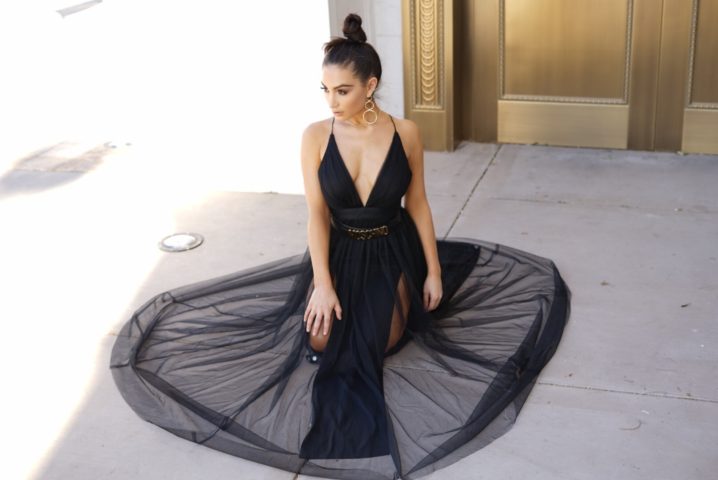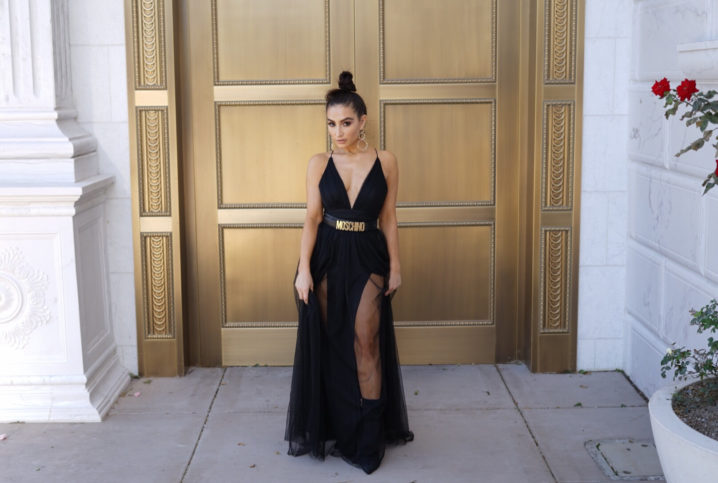 SHOP THE LOOK BELOW
GET THE BOOTS HERE   LANA15 for 15% off