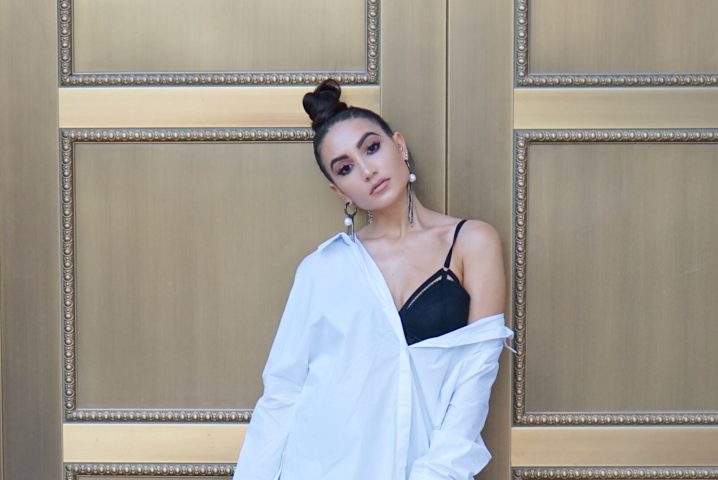 New York Fashion Week Looks 2017
"Fashion week Darling" is every bloggers dream. We work hard in hopes to get recognized by our favorite designers, and sit front row at their shows. The truth is it's far from easy, and it doesn't happen over night. You will work years, and start from the bottom to get that "coveted spot". Buy tickets to shows and still wait in line to get in; or not even get in a all. Fashion week is def not for the "weak"no pun intended.
So what were my favorite shows from fashion week. All of them lol. I honestly love seeing all designers show off their latest work. Buttttt I was totally feeling Tom Ford (per usual) and #WANGFEST aka Alexander Wang. Wang's after party was just right up my ally. Old school hip hop and some Cardi B. Anyways you guys were loving these 2 looks from NYFW; so get all the details below.
*The details are separated into Look 1 & Look2.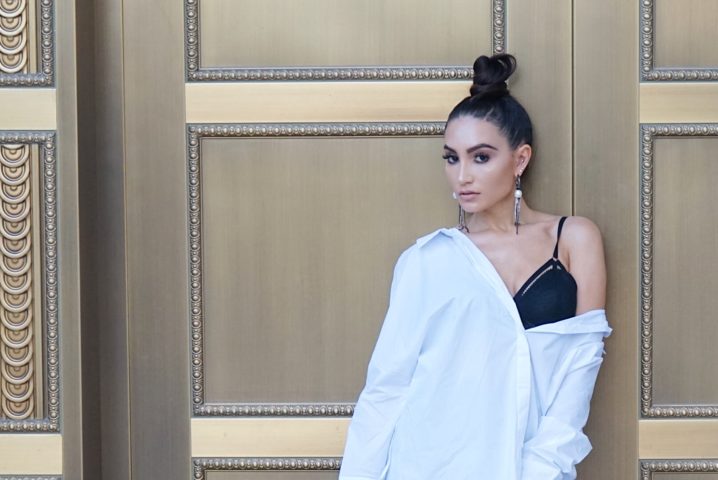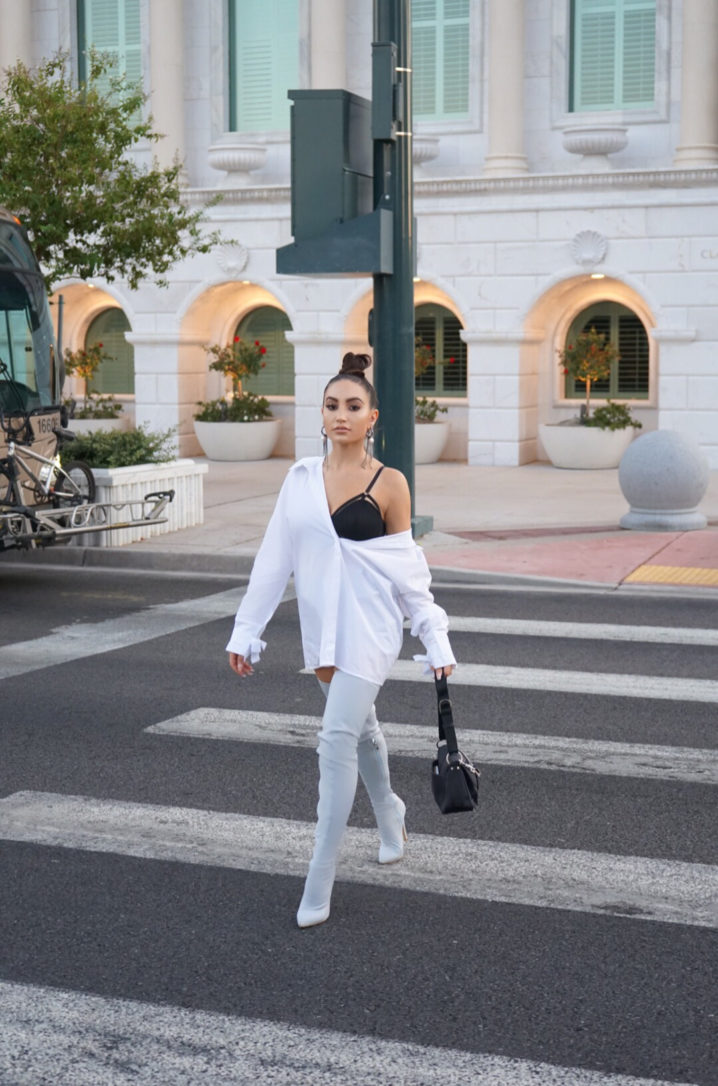 LOOK 1
Top/Windsor
Bra/Forever 21
Earrings/Zara
Boots/EGO (LANA15 for a discount)
Bag/Dior (Vintage)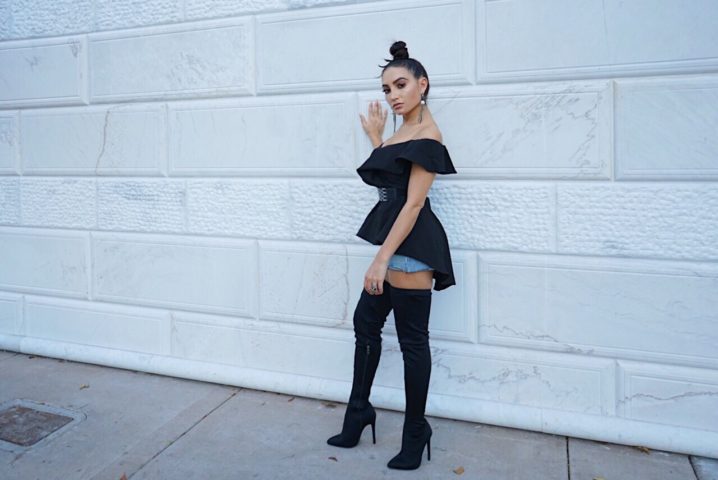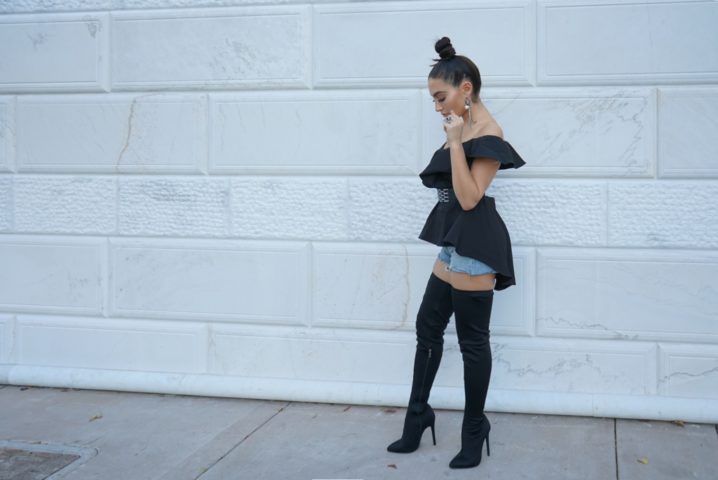 LOOK 2
Top/Do and Be
Belt/BCBG
Shorts/Levis
Earrings/Zara
Boots/EGO (LANA15 for a discount)
Bag/Dior (Vintage)