My Own Personal Sanctuary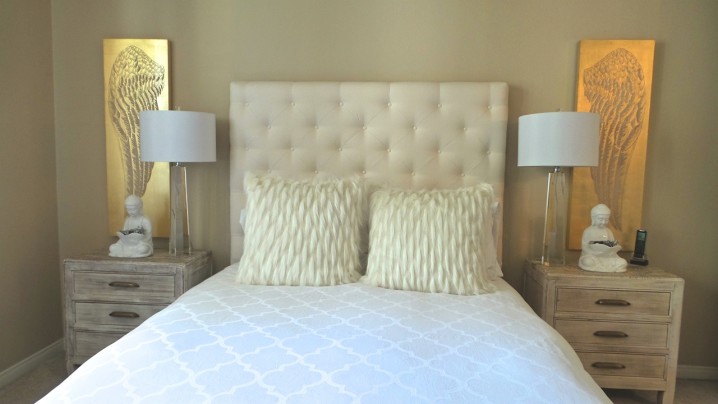 MASTER BEDROOM
 Not only do I have a love for fashion , but I am very passionate about Interior Design. I feel like your home is a reflection of you, and should be a place that you enjoy coming home to every day. These are pictures of my condo that I rent. I decorated the entire place on my own.  I did nothing cosmetic to the condo such as painting or flooring because I didn't feel like it was the best investment being that I do not own it. That being said; even though you are a renter doesn't  mean you can not make the place your own! I decorated my condo using all different furniture stores and websites, and got good deals on everything I bought. The first step in decorating your home is finding an item, style or color that you are passionate about, and work around that. I personally love modern with a hint of rustic. I love everything light, white and clean!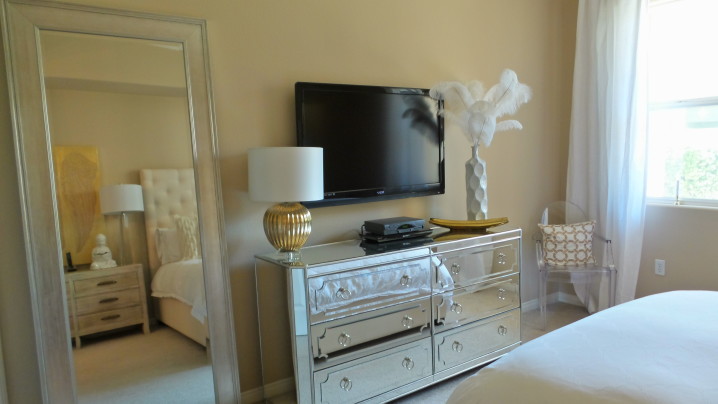 This is the opposite wall of my master Bedroom. I mixed different textures and metallics such as mirrored furniture, wood nightstands and slivers and golds. It makes the room more interesting, and less cookie cutter when everything is not so "matchy matchy".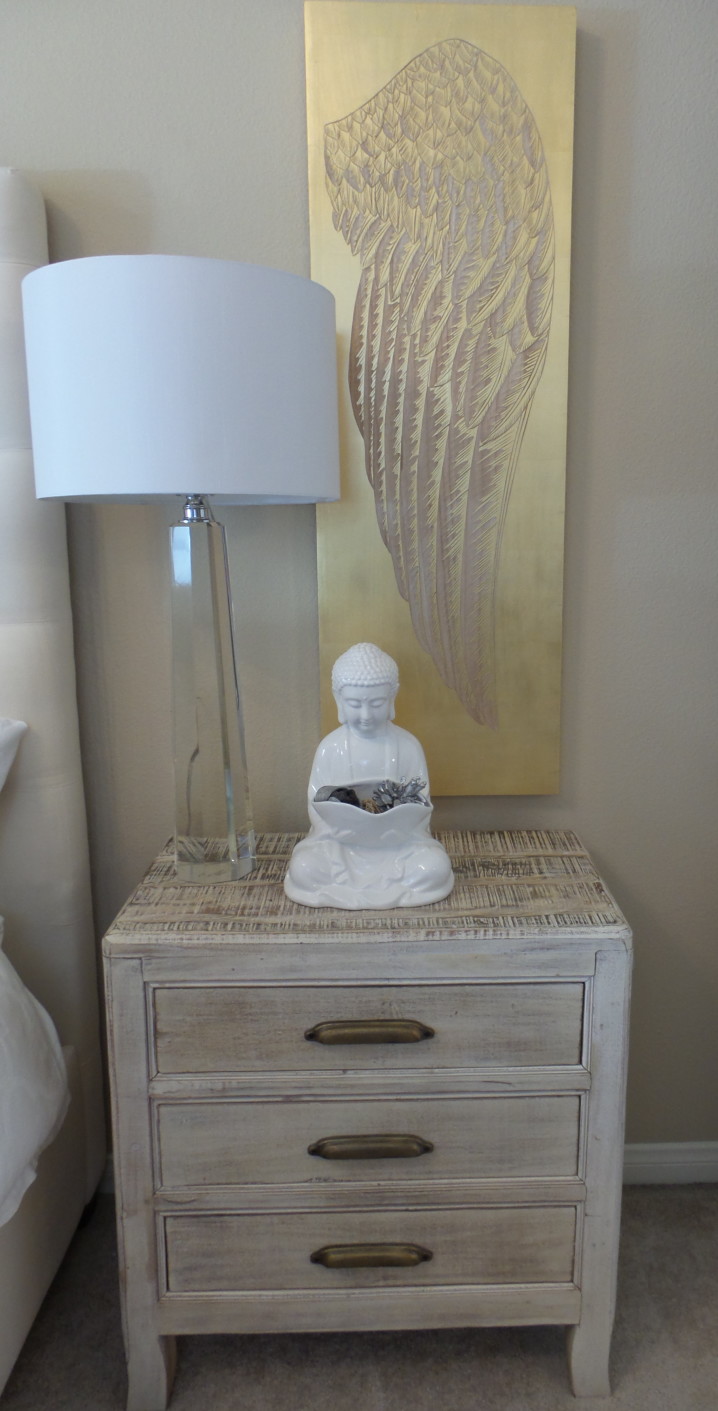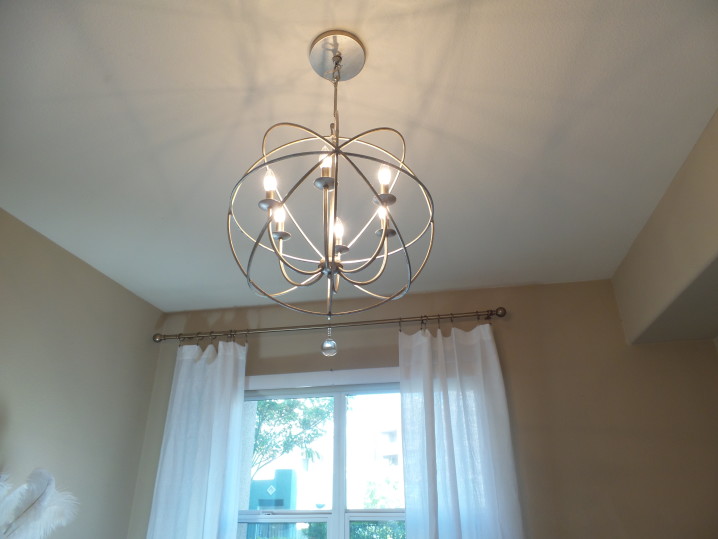 KITCHEN
The kitchen I left very simple and clean. I added white accessories to brighten up the black cabinetry and bring out the granite counter tops.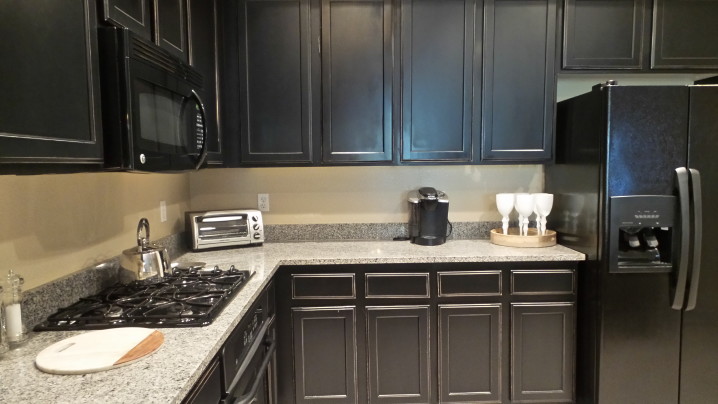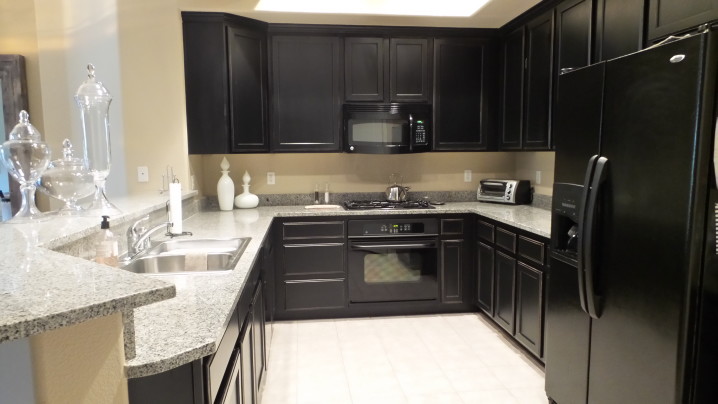 DINING ROOM
My ceilings in my condo are high. I hung a tall mirror and made a extravagant center piece to draw the eye up. Adding mirrors also makes rooms  appear larger.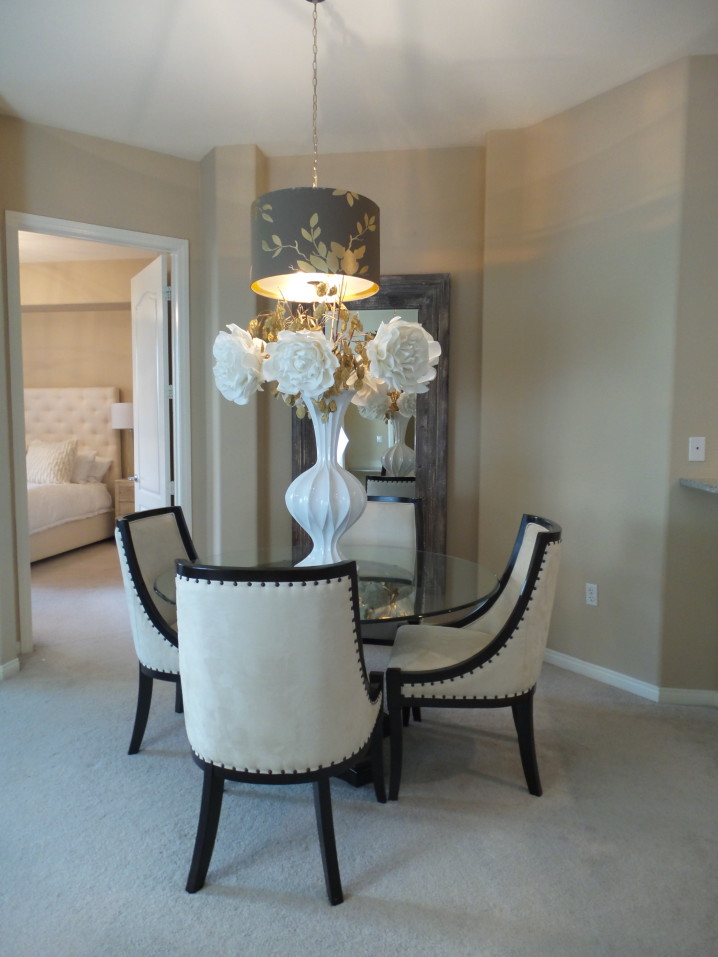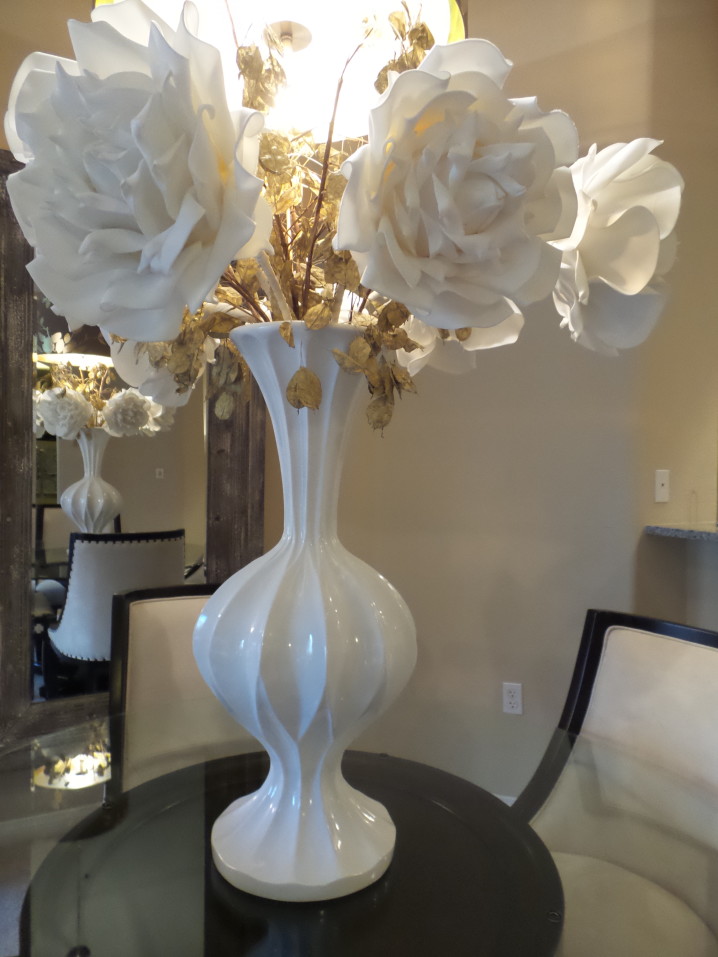 LIVING ROOM
I absolutely love my living room. I combined my love for fashion into the decor by adding designer coffee table books and two large canvases. The painting above the sofa is of a fashion runway show. My other canvas is a Chanel painting.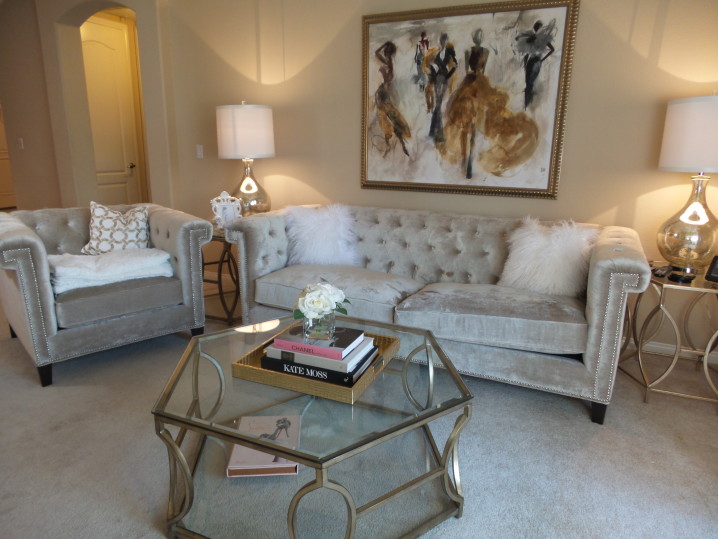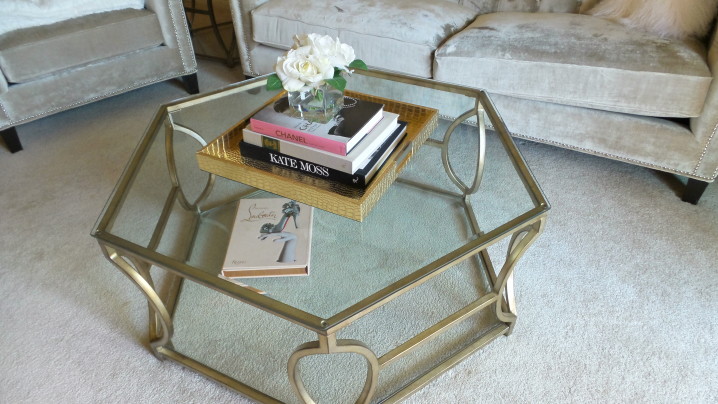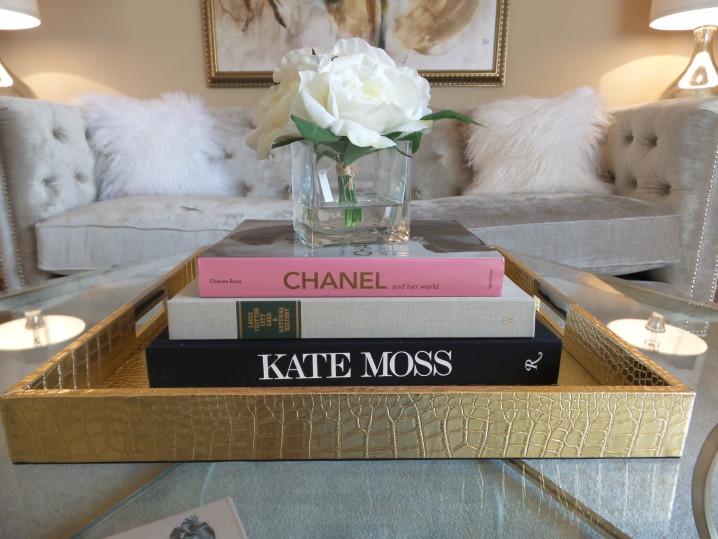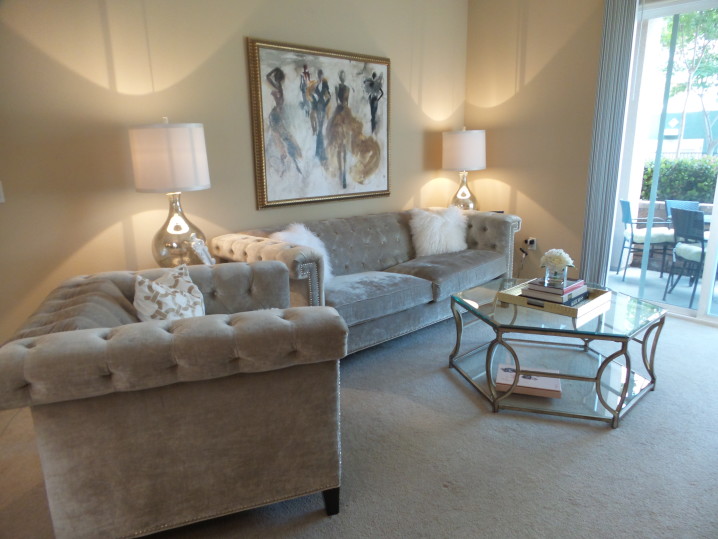 GUEST BEDROOM/OFFICE
The second bedroom in my condo serves several purposes. Its where guests stay when coming to visit, but its also my office and photo studio. I brought my love for fashion into this room as well to help with a creative mind set. I incorporated more fashion books as well as art work displaying images from Dior and Valentino.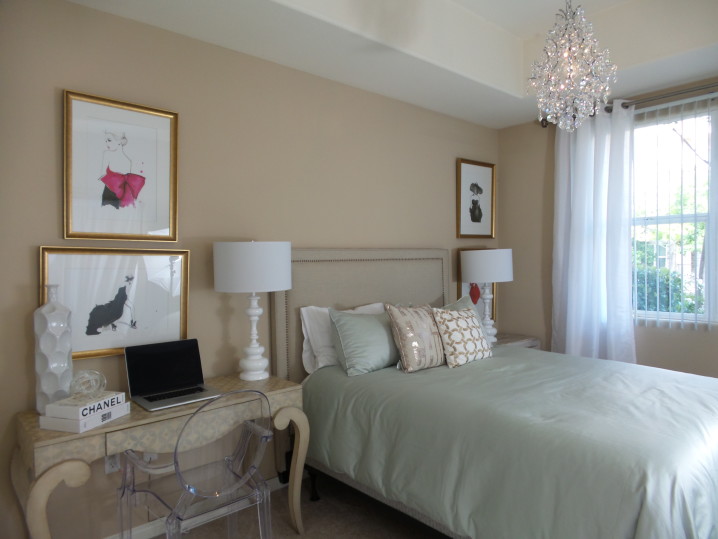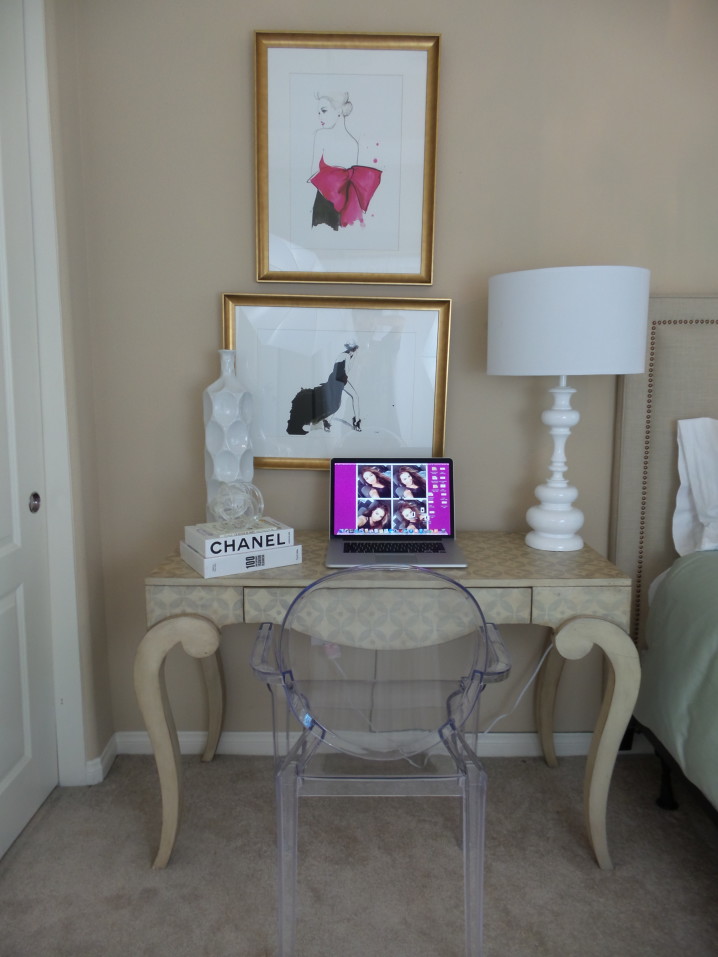 This dresser came with wood knobs. I went to Hobby Lobby and bought all different crystal knobs to add interest and glam.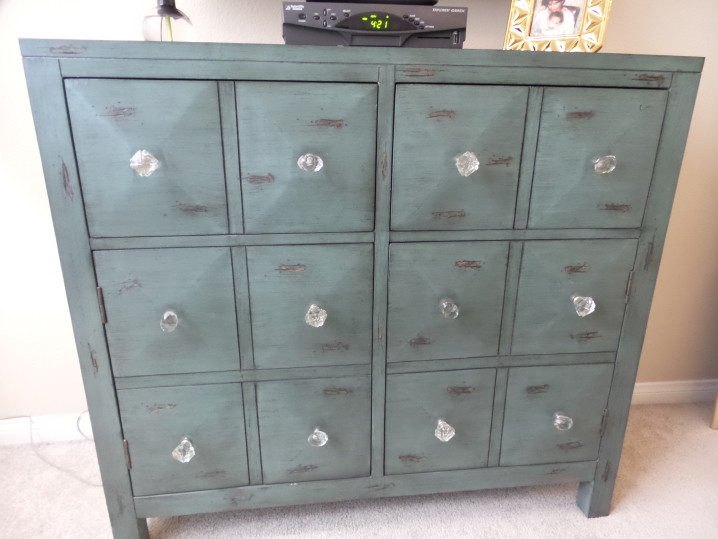 Furniture/Decorations Links