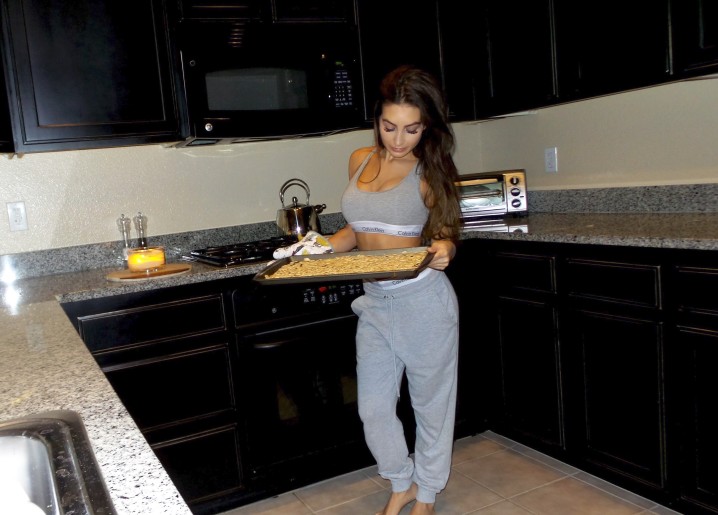 How To Cook Pumpkin Seeds
Being that Halloween is right around the corner I thought it would be fitting to do some pumpkin carving, and then cook the seeds. Roasted pumpkin seeds are a delicious and healthy snack. There are many ways to season them, but I will consider mine the Italian way to cook them.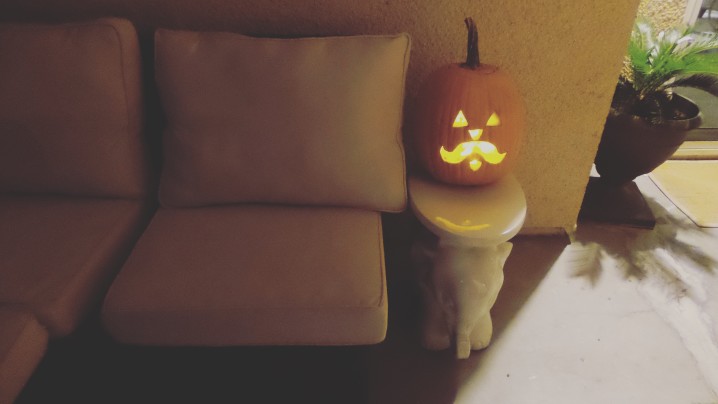 1.)  Scrape the seeds out of the pumpkin. Once you have removed all the seeds; rinse them under water to separate the seeds from the pulp. Next, dry the seeds. They do not need to be completely dry; just not sopping wet.
2.) Pre-heat oven to 400 degrees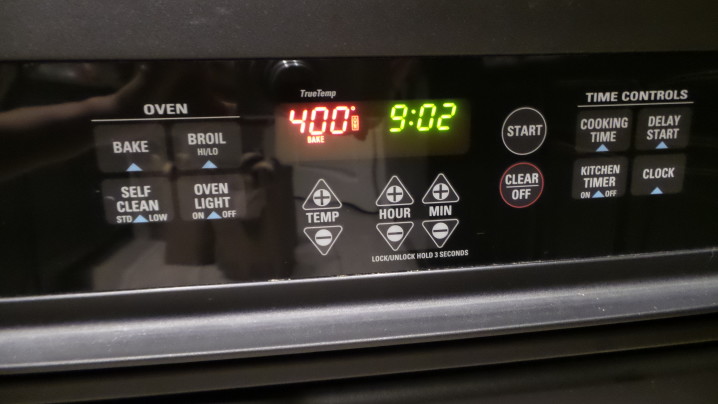 3.) Get your baking sheet, and cover it with Extra Virgin Olive oil. I like to sprinkle some on the pan; then take a brush and spread it evenly.
4.) Now take the pumpkin seeds, and place in a single layer on the baking sheet.
5.) Season the seeds. I like to use salt, pepper and garlic powder, but there are a wide range of spices you can use. It all depends on what you like.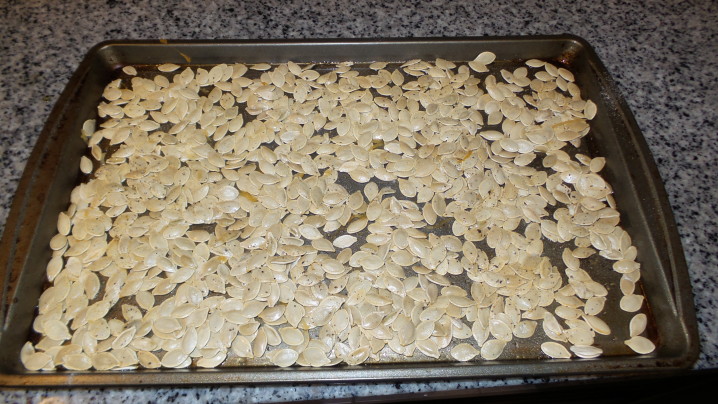 6.) Place them in the oven and let them roast for 15-20 minutes. The cook time is going to depend on the size of the seed; so be sure to keep checking them. They are done when they are a light toasted brown. I personally like mine a little burnt so sometimes I keep them in longer.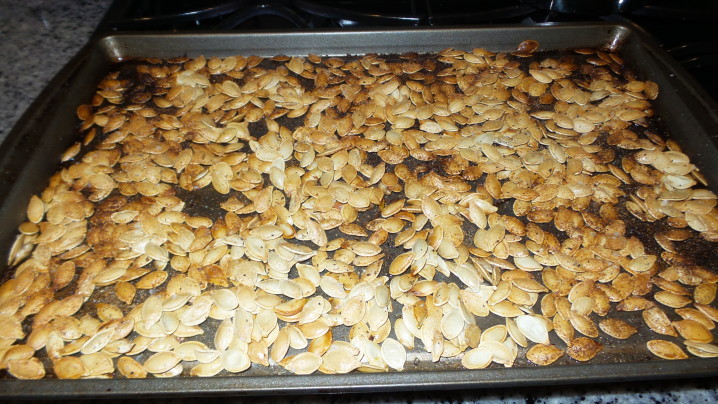 7.) Let them cool a few minutes on the pan; then place them in a bowl.
8.) You are done. Enjoy a healthy snack.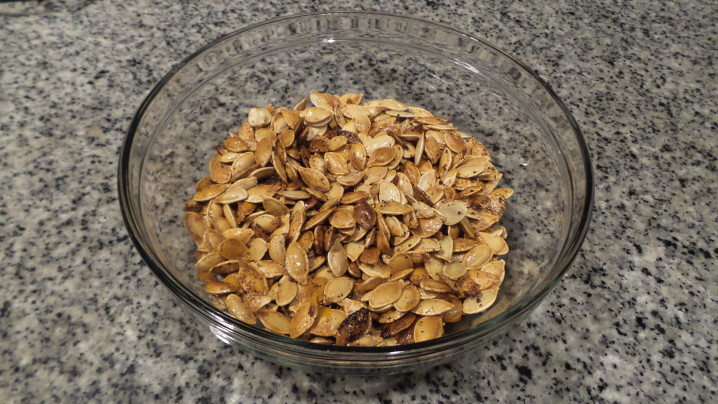 Tip: If you like your seeds with salt inside; you can boil them first in a pot with salt then drain roast.
XOXO,
 Lana's Kitchen