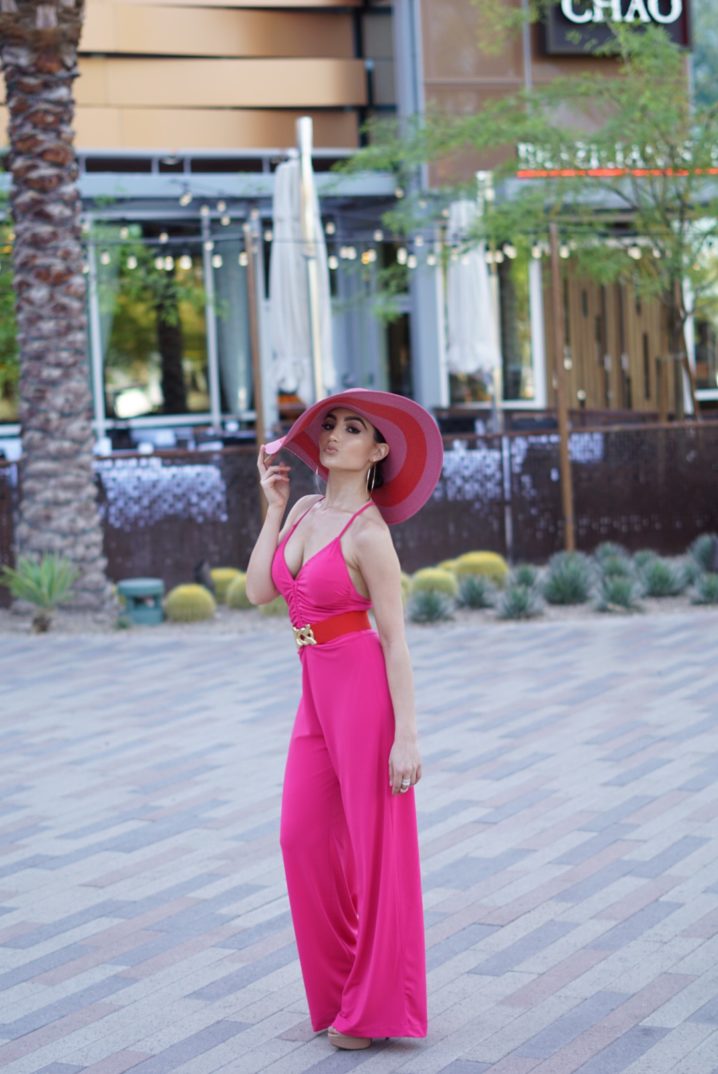 Derby Attire For A "Taste Of Preakness" 
On May 3rd some local bloggers and I did a photo shoot and video for Downtown Summerlin's "Taste Of Preakness". It is a Moet sponsored event where locals, and visitors can watch a live broadcast of Preakness. Participants receive food, cocktails , a beauty bar, lawn games and live entertainment. The event is May 20th from 1-4pm.
The photo shoot theme was  derby attire. I love big hats, and will find any excuse to wear one; so this was so fun for me. I opted for a bright summery outfit. The hat and jumper were both from Zara, and ran me about $50.00 total.
The best part of the day was getting to shoot with my favorite blogger friend, and soul sister Shanda Rogers. I will link her info at the end of the post.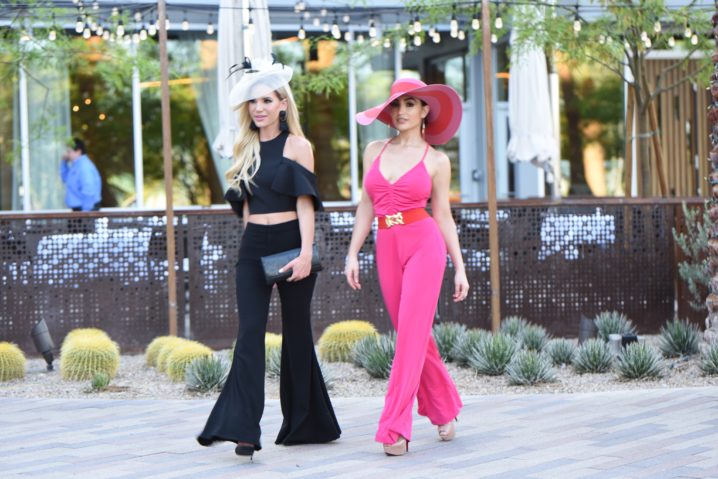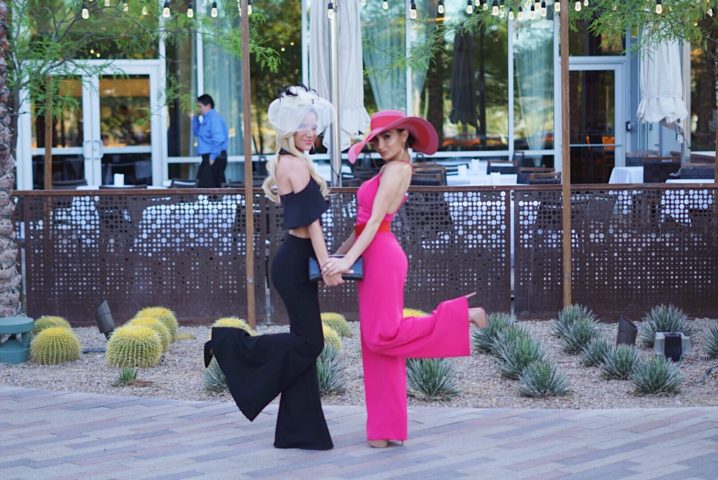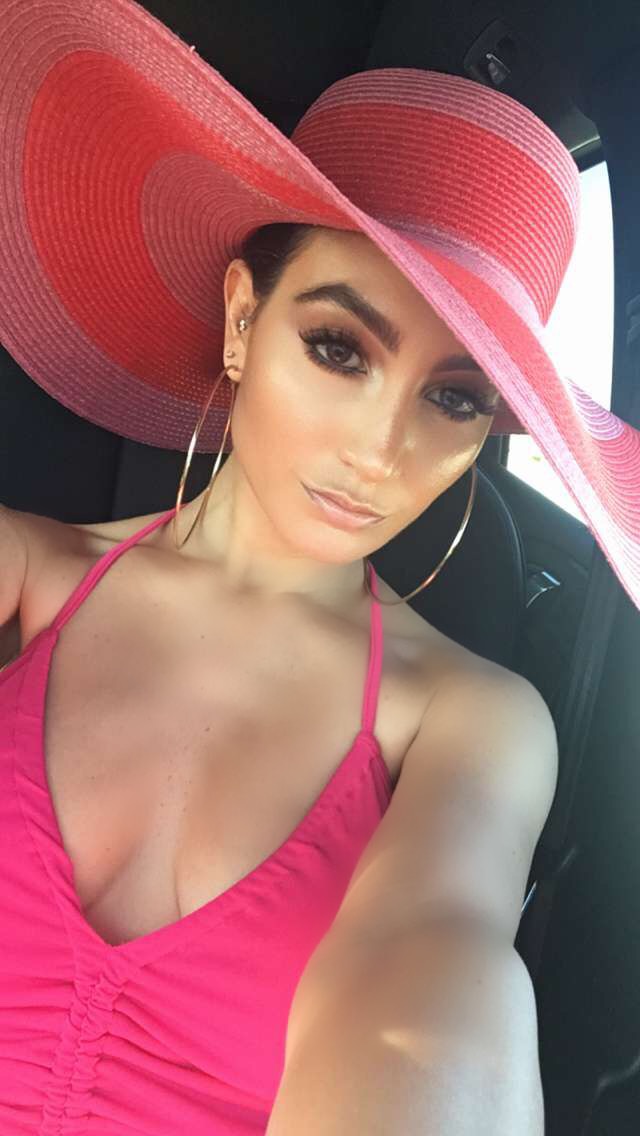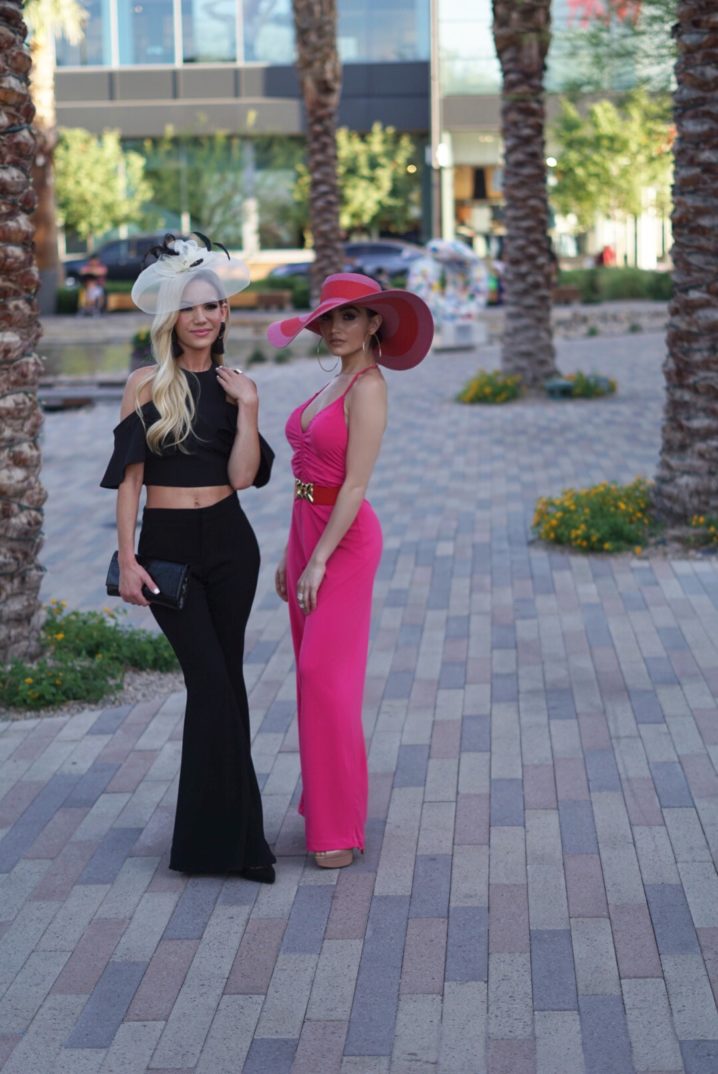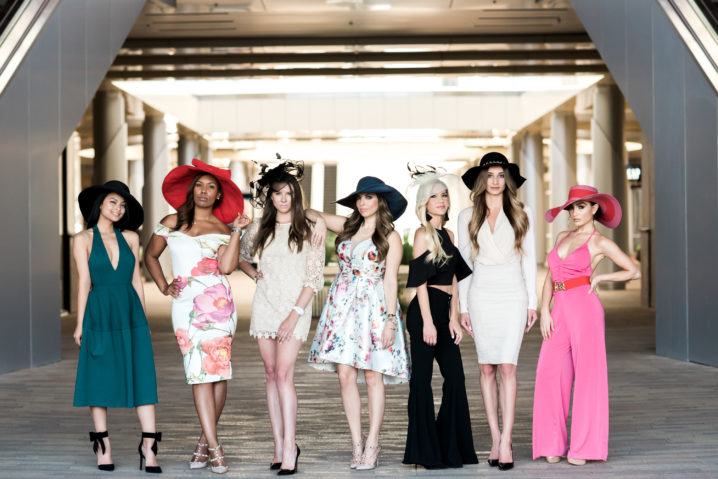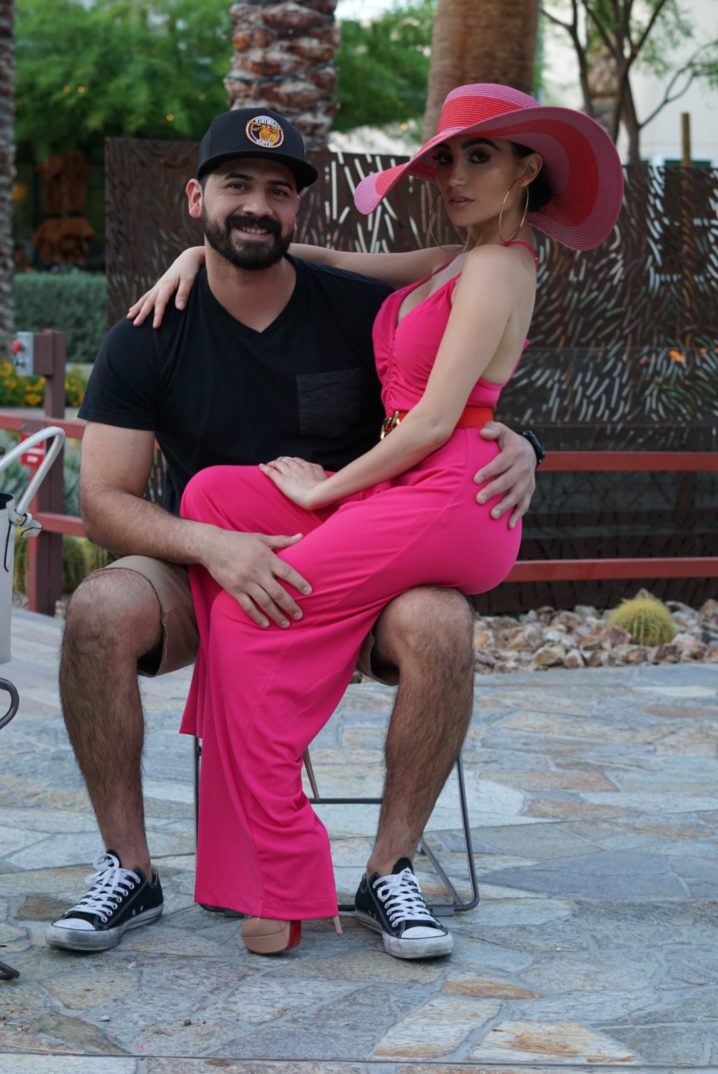 VIDEO CLIP MADE BY SHANDA ROGERS ON MY YouTube Channel
Shanda Rogers
http://shandarogers.com
Instagram: https://www.instagram.com/shandarogers_/
Outfit Details 
Jumper/Zara
Hat/Zara
Similar Items