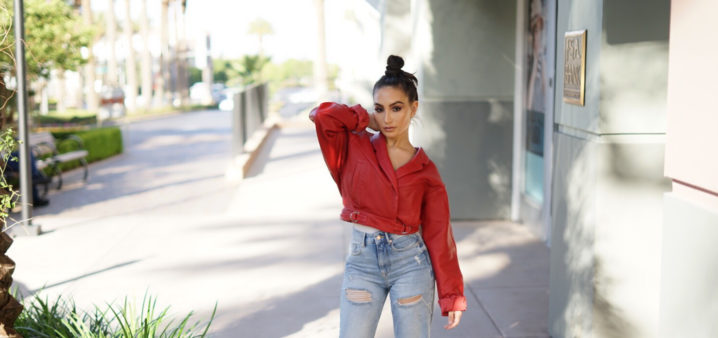 My Favorite Face Creams by LANA ALICIA 
The 2 questions I get asked most. Can I have your closet? What is the secret to your glowing skin? So I do my best to try to help you with both lol. I will be doing a YouTube video of my whole skincare routine so you get get all the details , and watch a demo. Today I will be telling you my favorite face creams. No matter your skin type; it's always important to keep your skin moisturized. To start off; I should say that I have Normal to Dry Skin. I currently live in Las Vegas which makes my skin even more dry.
I own several face creams, and they are my ride or dies. I often like to layer creams, but that is a personal preference. I do think it is important to own at least 2. Your skin changes depending on the season, climate, hormones and environmental aggressors. So one lotion may not work for you all year; or you may like to use a different face cream day and night.
I linked all my favorites below. Some are very expensive other's more affordable, but I love them all. Welcome to my RIDE OR DIES.