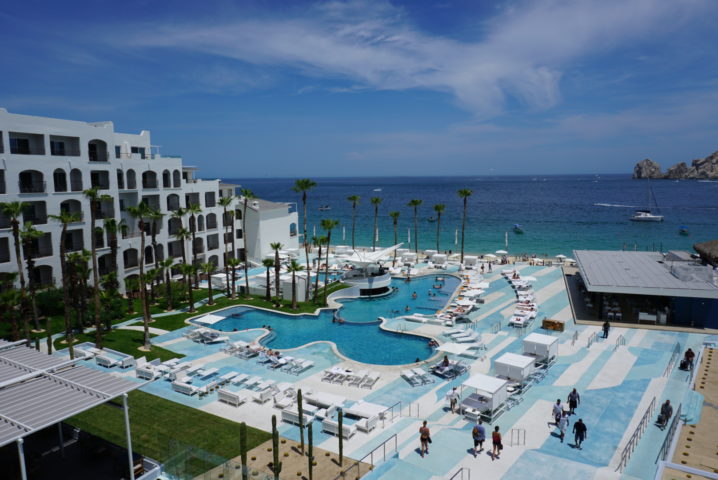 Cabo San Lucas 2016
I went to Cabo again for my birthday this year.  We stayed for 7 days. This was my 3rd time vacationing in Cabo. I really love this vacation spot for many reasons. I live in Las Vegas, and its a super short plane ride there. It is beautiful , fun and cheap compared to a lot of other vacation spots. The first 2 years I went I visted all the typical tourists spots. The night clubs and bars, and also the must see restaurants that you hear about a lot. One of the most talked about dinner spots is located at the beautiful Resort Pedregal. It is located at the southernmost tip of Mexico's Baja California Peninsula. They have this amazing restaurant called El Farallon. You sit on the cliffs, and over look the Pacific Ocean. It's all fresh seafood caught that day. It's a pricey place, but a place you should experience once. Another popular restaurant is Sunset Da Monalisa. It has breathtaking views of the arch and features European cuisine.
This year we did things a little different and I have to say I discovered places that I had to write about. We opted out of the popular restaurants, and ended finding hidden gems while walking the streets of Cabo from our hotel. Read more to learn about some cool places to eat; plus other pictures of the hotel, scenery and of course my outfits. The above photo is the view from our balcony in our hotel room.
Read through this post carefully I have details after a lot of the photos rather than just at the end of the post.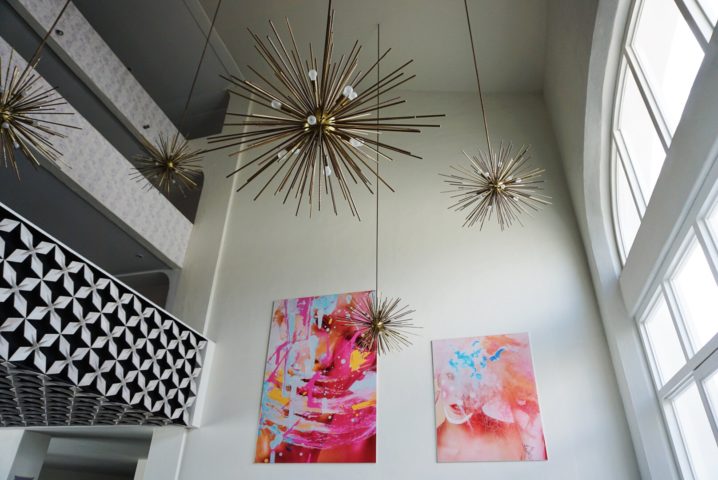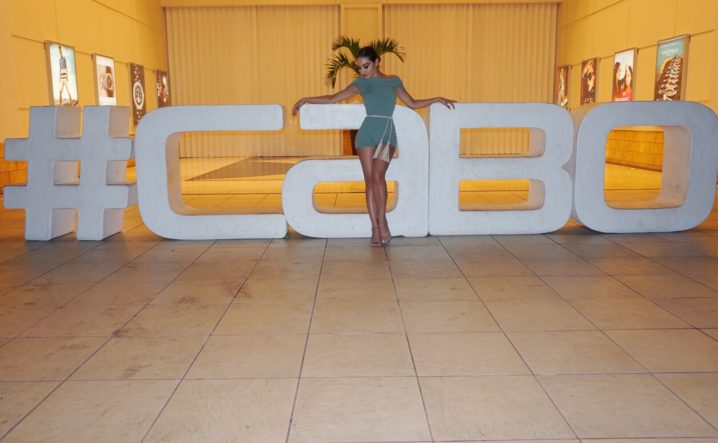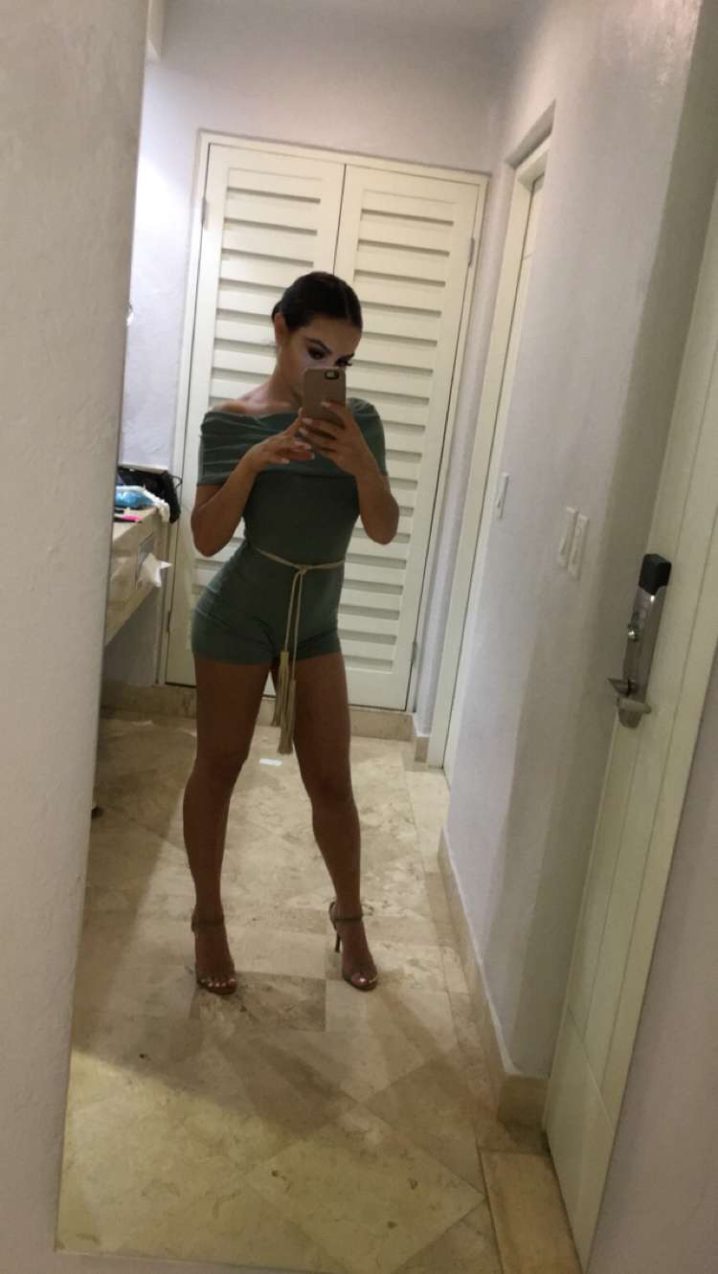 Better Back Off-Shoulder Romper/Go Jane   *discount code LANA20R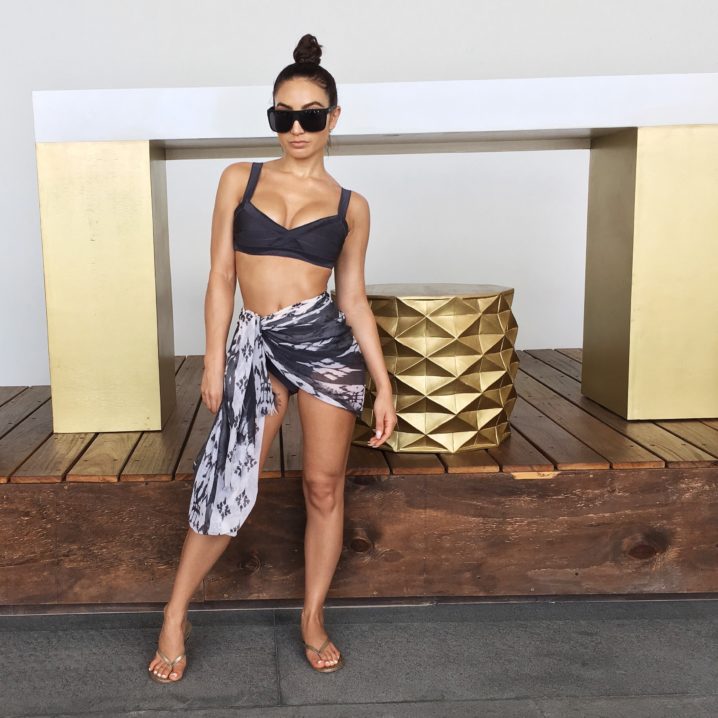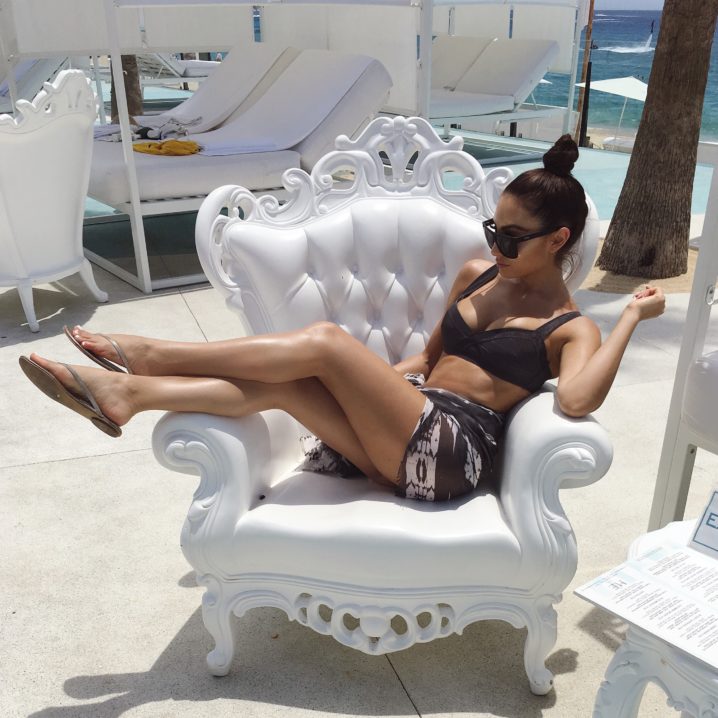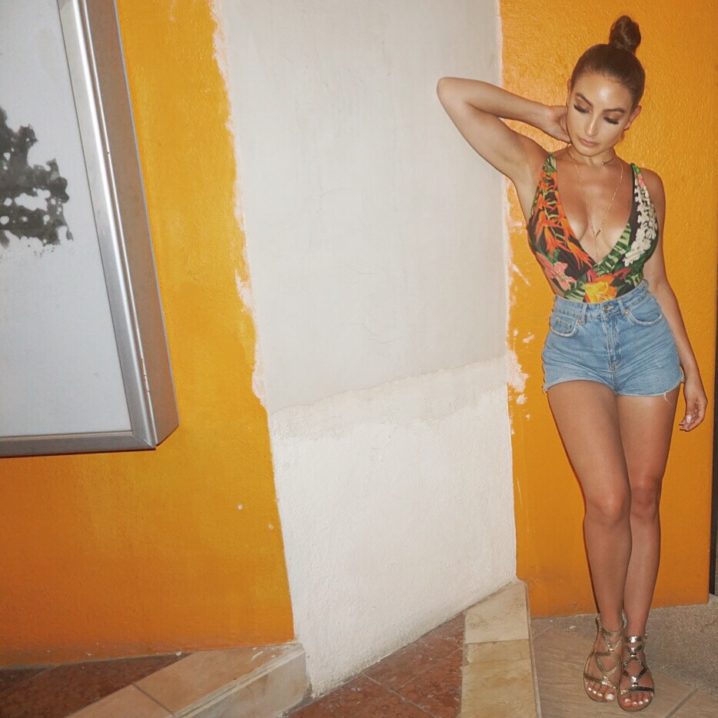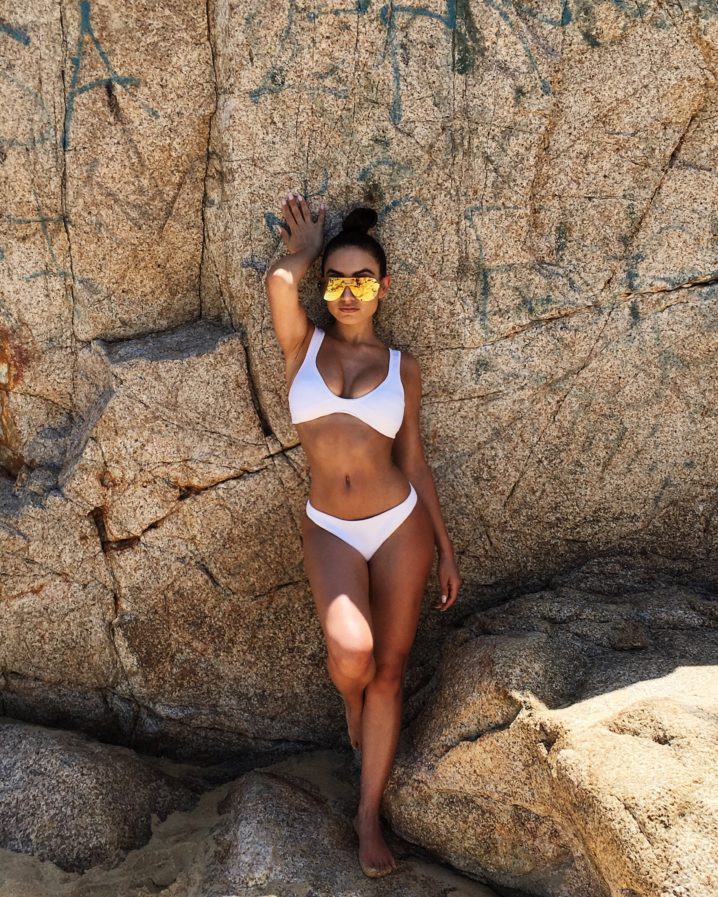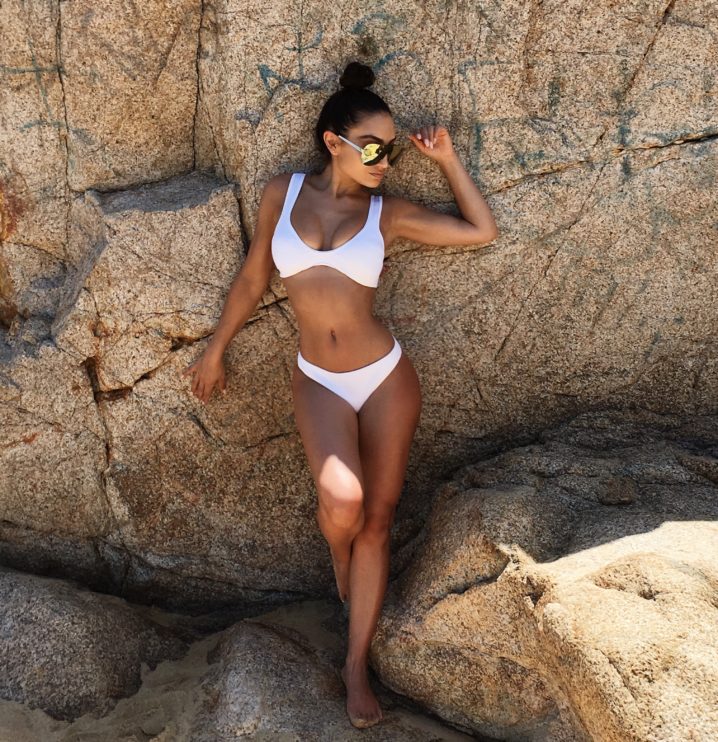 My bikini is Kendall and Kylie for Top Shop. It was made of scuba diving material(SOLD OUT).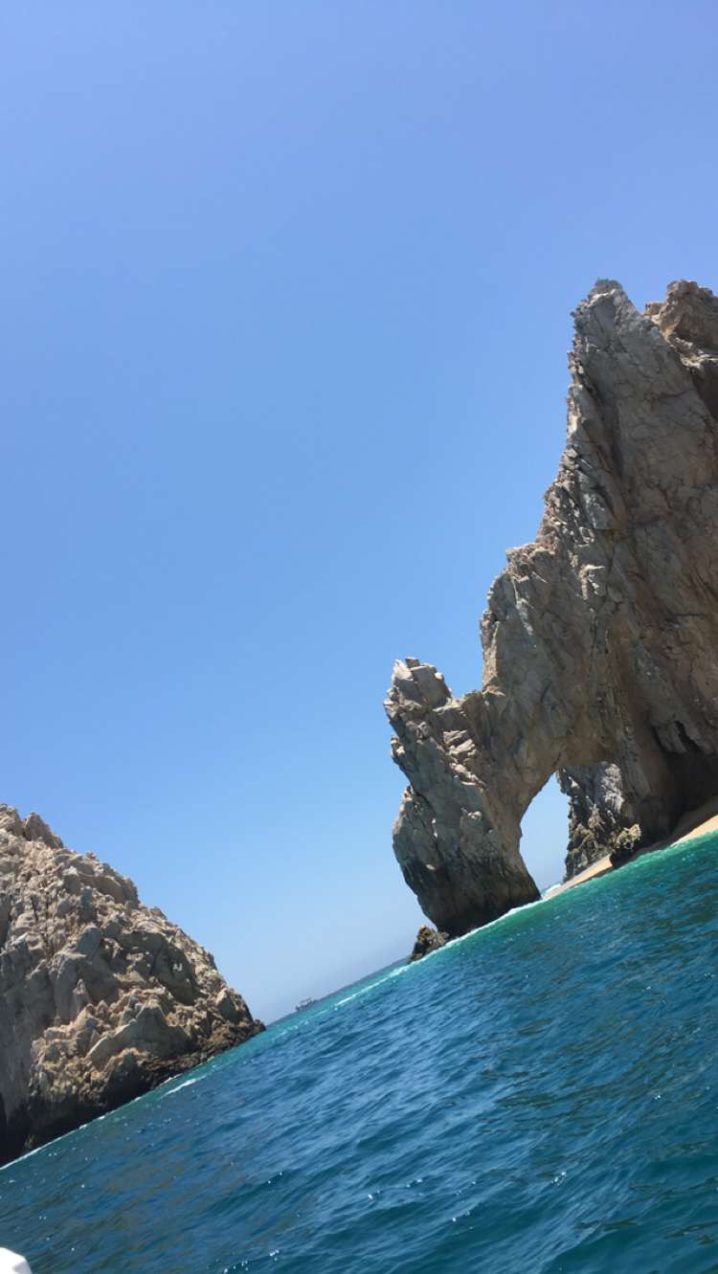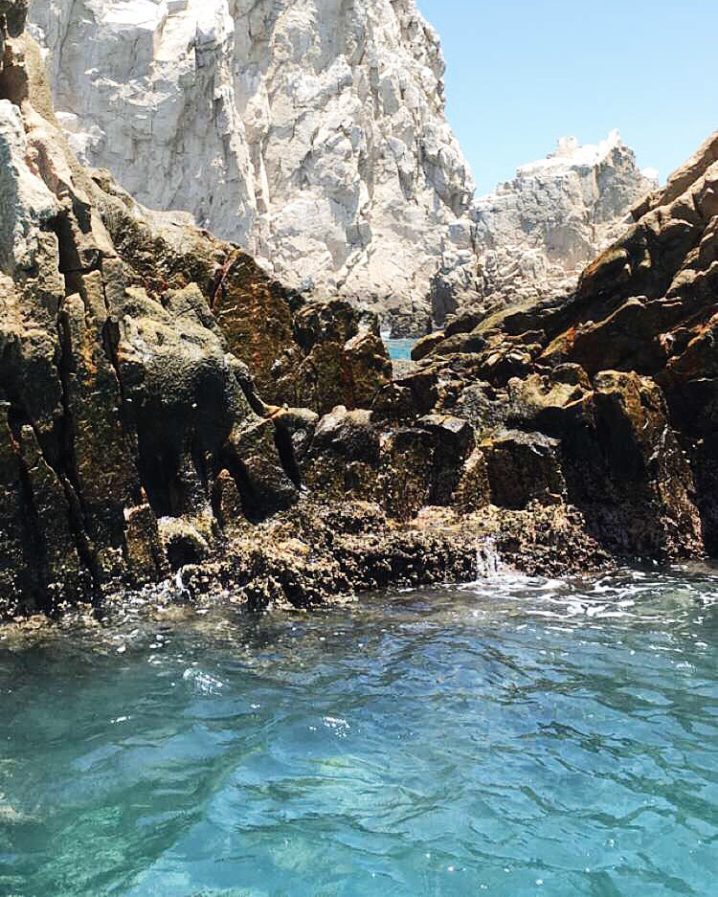 Photos Taken from the boat ride to Lovers Beach.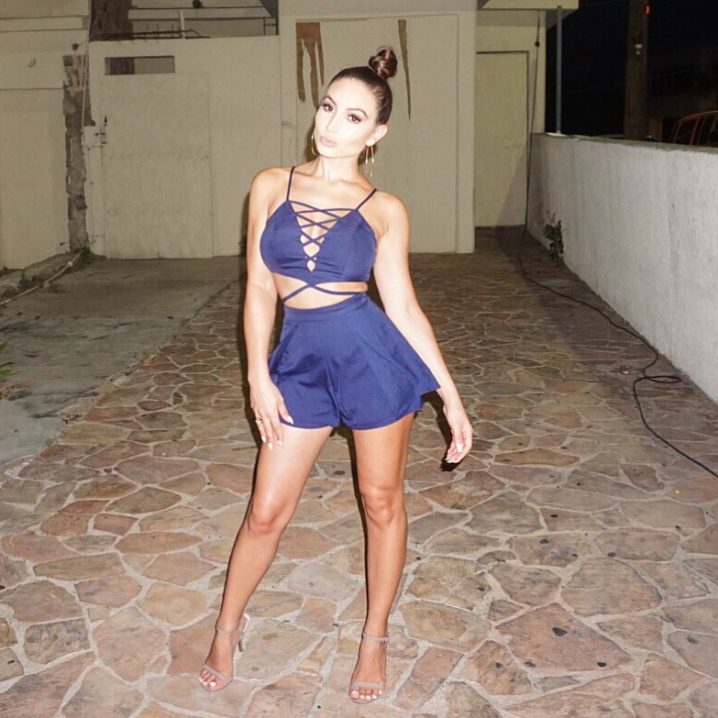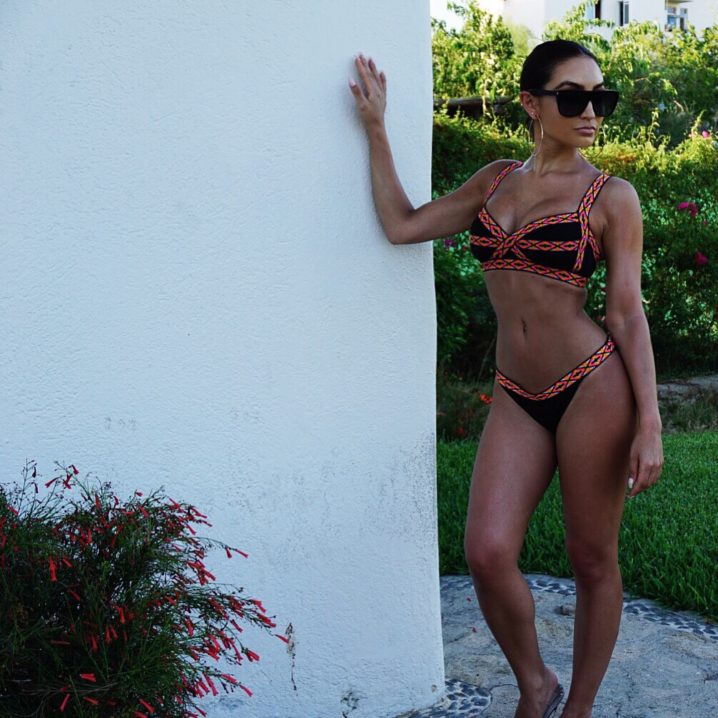 Another Amazing Swim Suite From H&M that I bought at the store right before I left. (Not Online)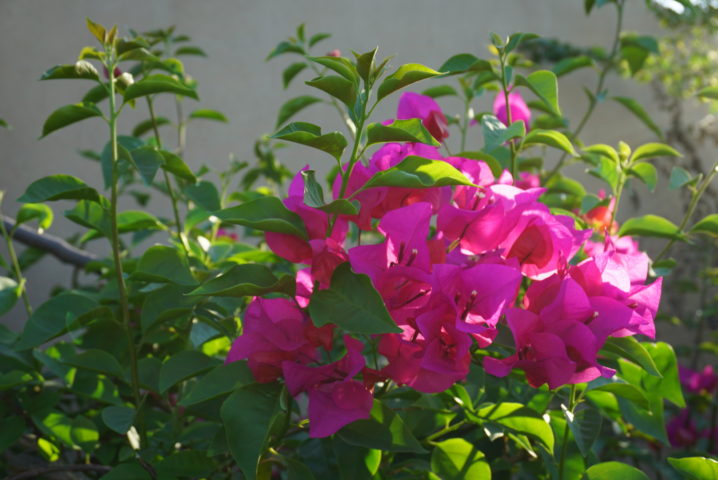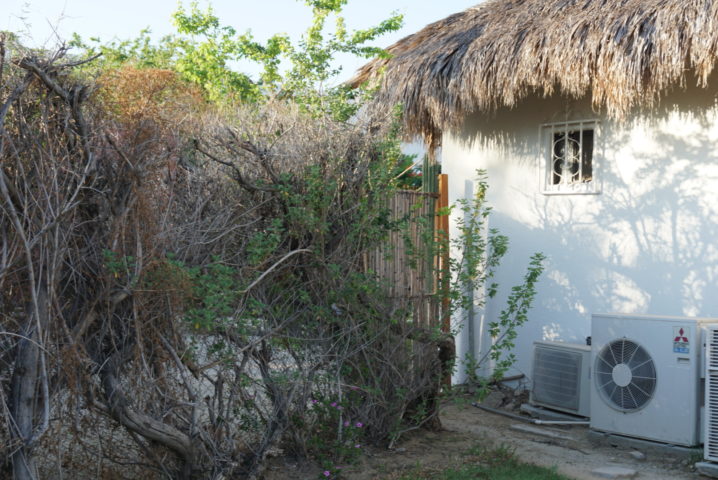 Some of the scenery I saw while shooting the above bikini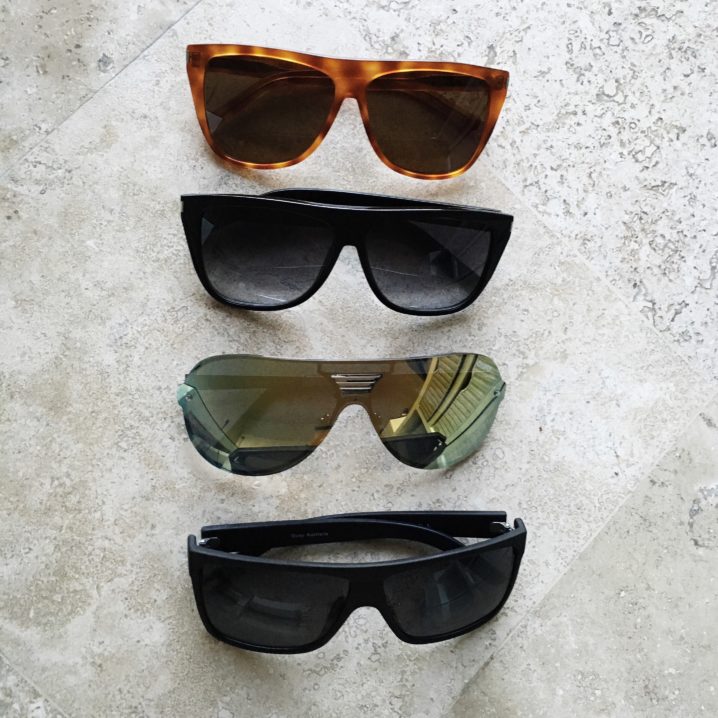 The Sunglasses I brought on my trip (Listed from Top to Bottom)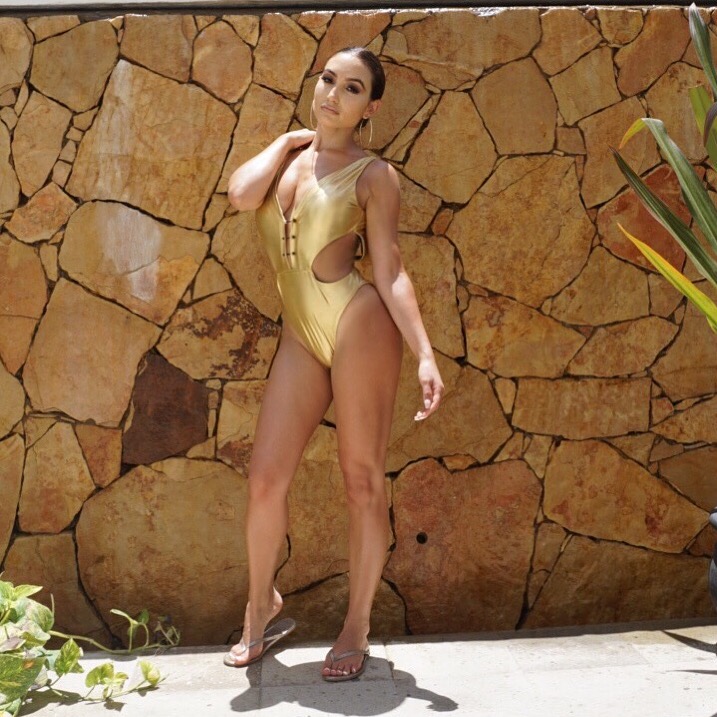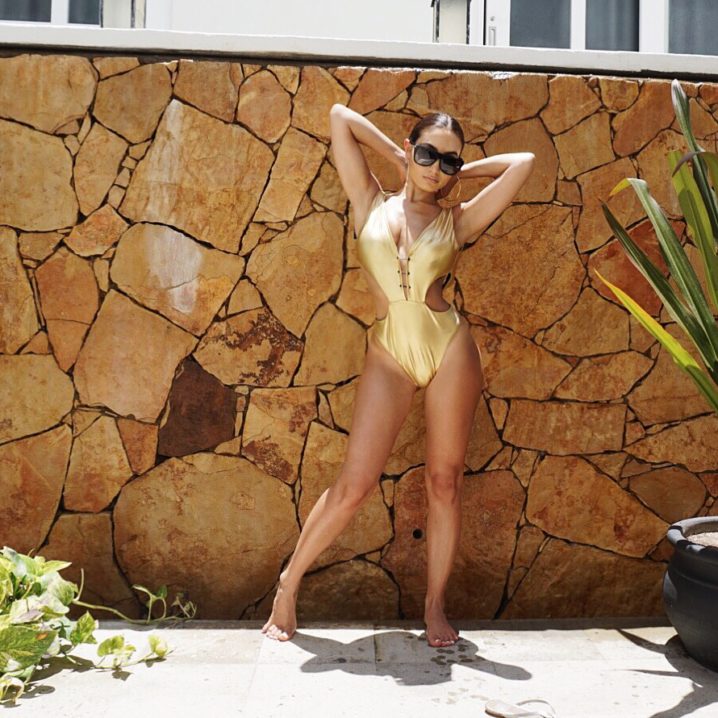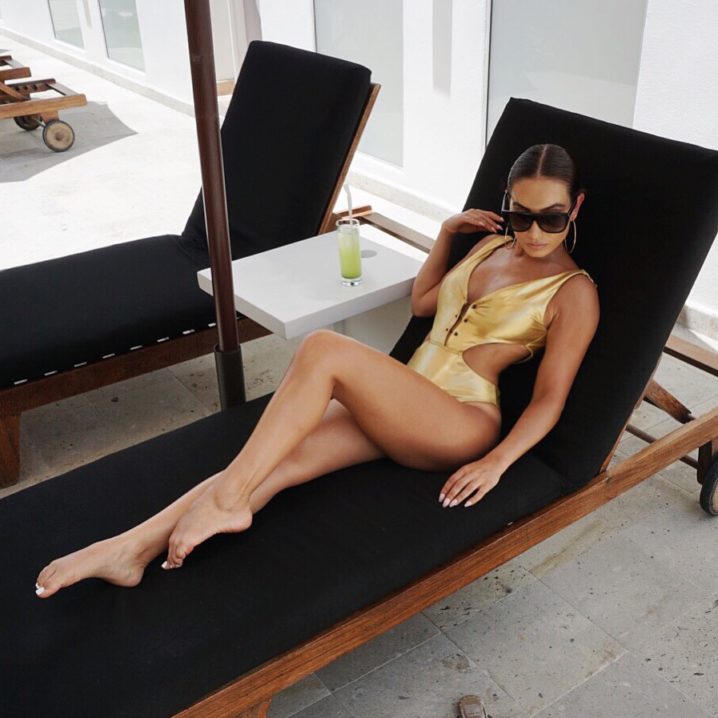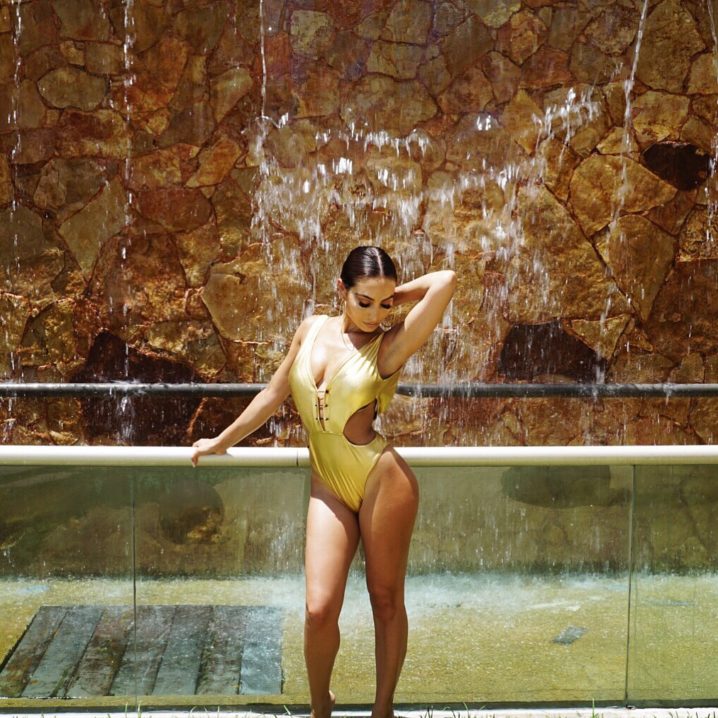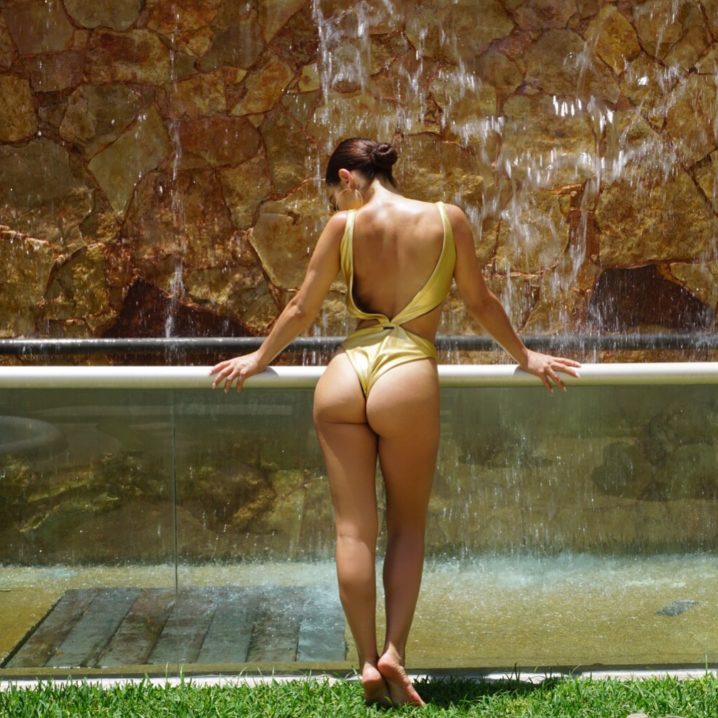 These photos were taking at the YHI SPA at the resort. I was wearing a Kendall and Kylie for Top Shop One Piece (Sold Out)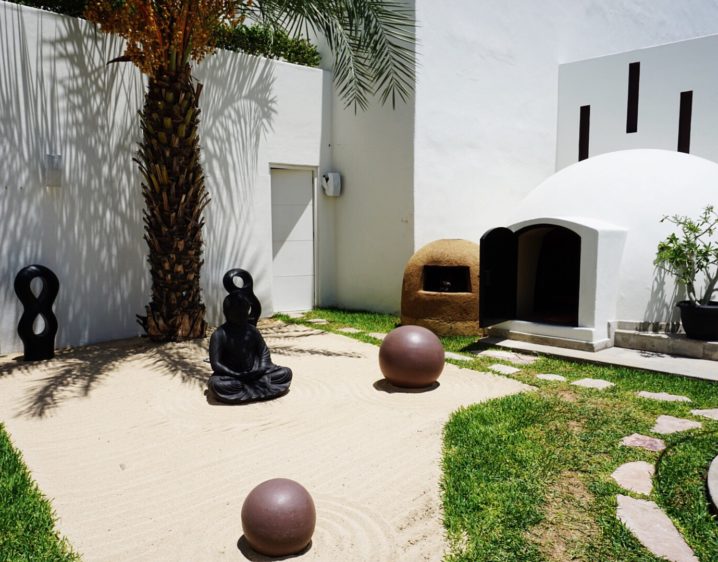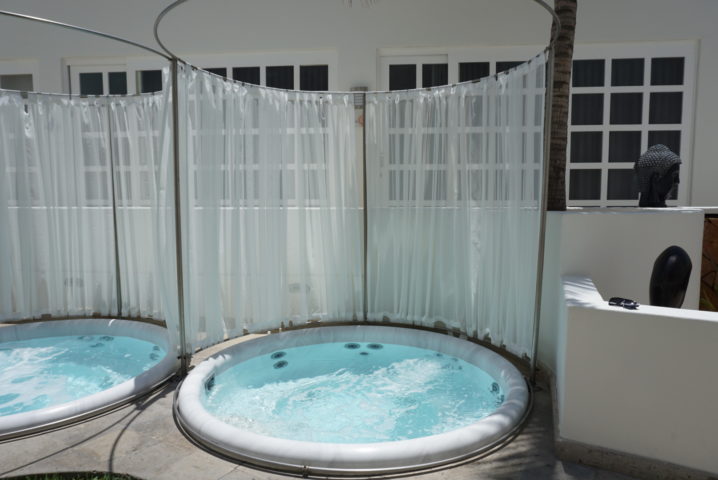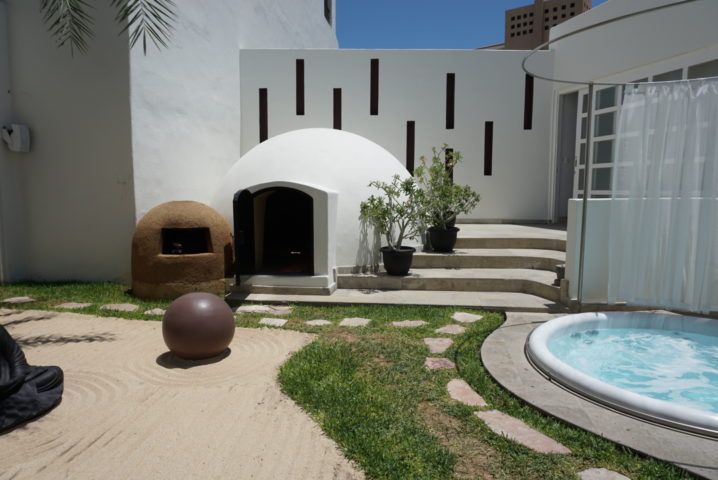 More Photos Of The Spa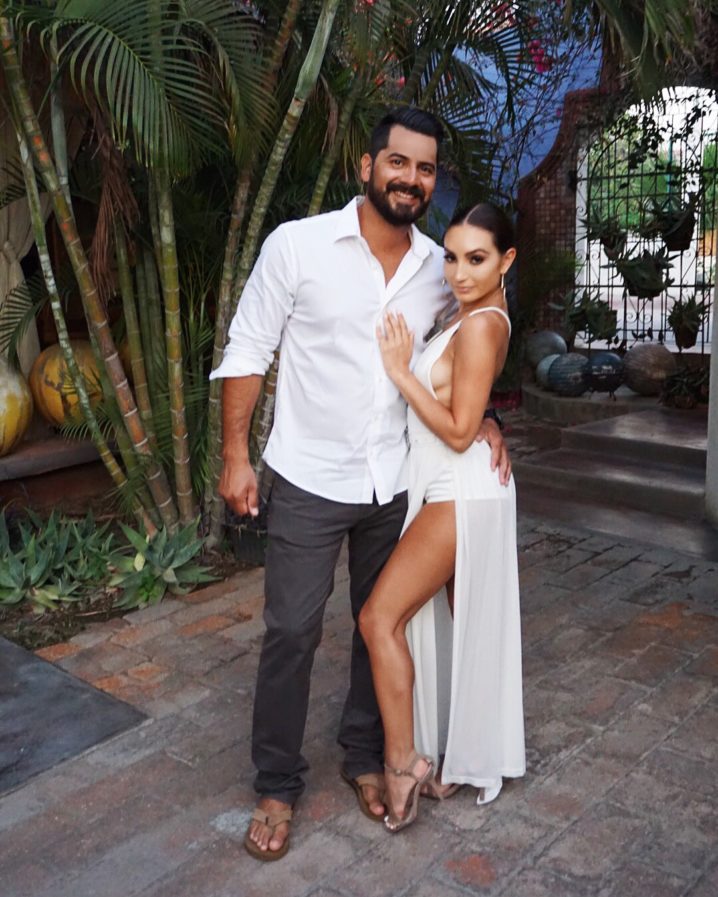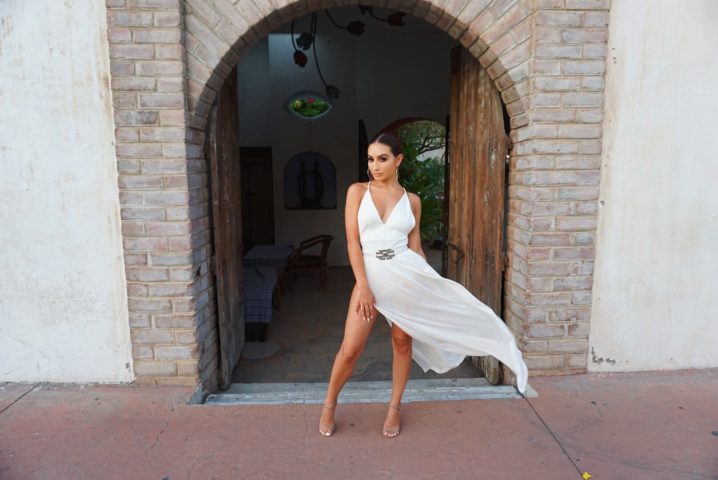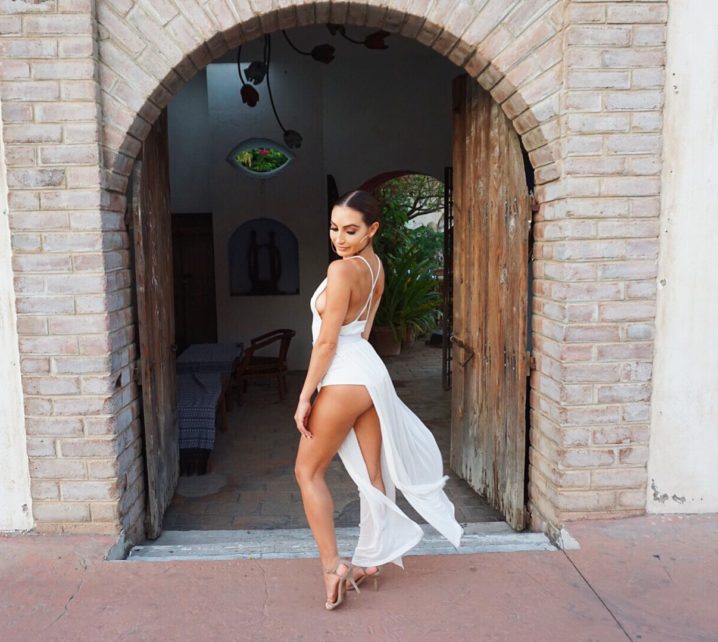 The dress I wore the last night we were in Cabo. It was for my birthday dinner, and the Blue Marlin White Party at the resort. I bought the dress last year from Go Jane, but I loved it so much I had to wear it again. They don't have it on their site anymore, but they do have a similar one HERE. <<<<< (Discount Code: LANA20R for 20% off regular priced items on their site. Code never expires.)
HIDDEN GEM RESTAURANTS 
PEACOCK'S
European Cuisine tucked away in the streets of Cabo. They have fresh fish every day that is caught by local fisherman. They also grow most of their fruits and vegetables. The ambiance is amazing. There is a beautiful outdoor courtyard featuring a fire pit. Some of the tables are hidden away offering a more intimate dining experience. There is also a main dining room inside with a bar. I suggest the courtyard for seating. The staff is also amazing and attentive. We ate here twice because we loved it so much. I also I had by birthday dinner there.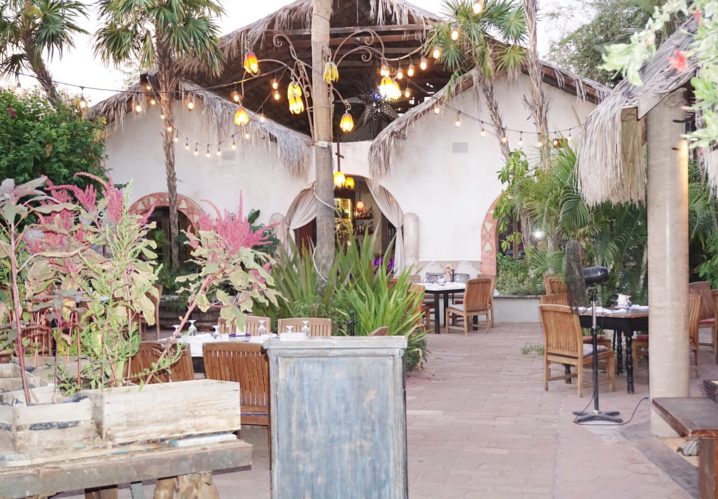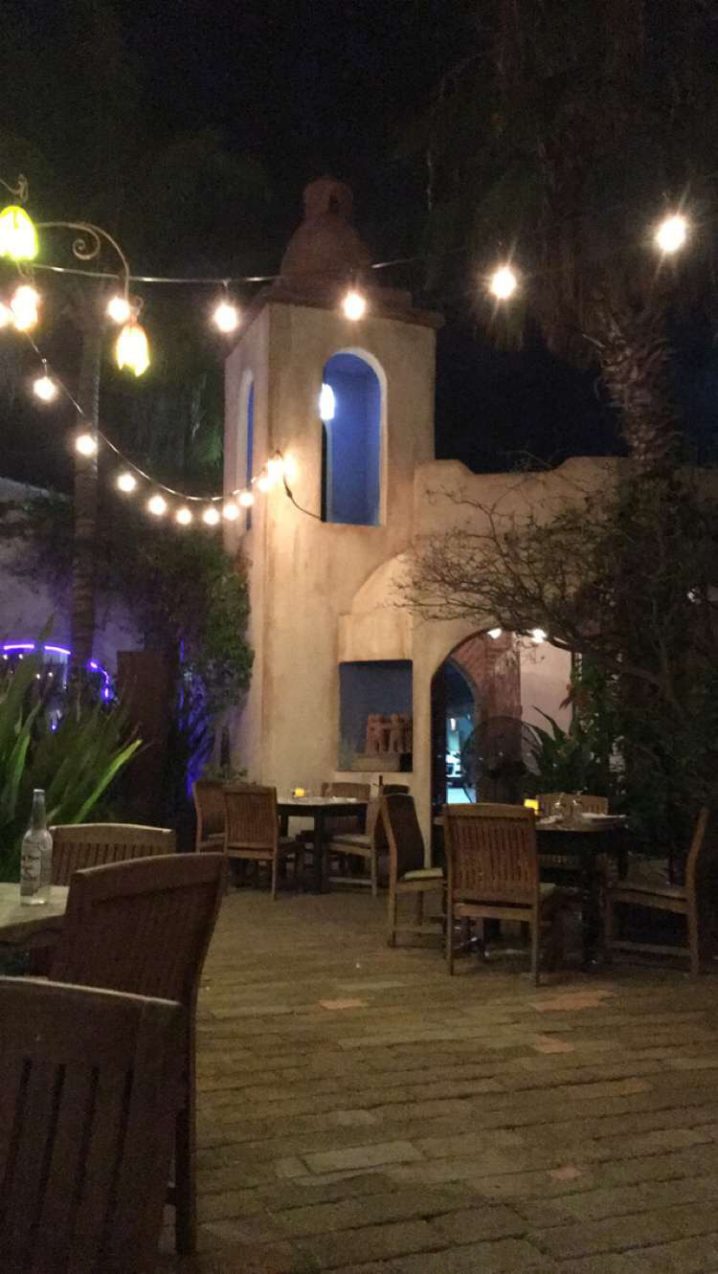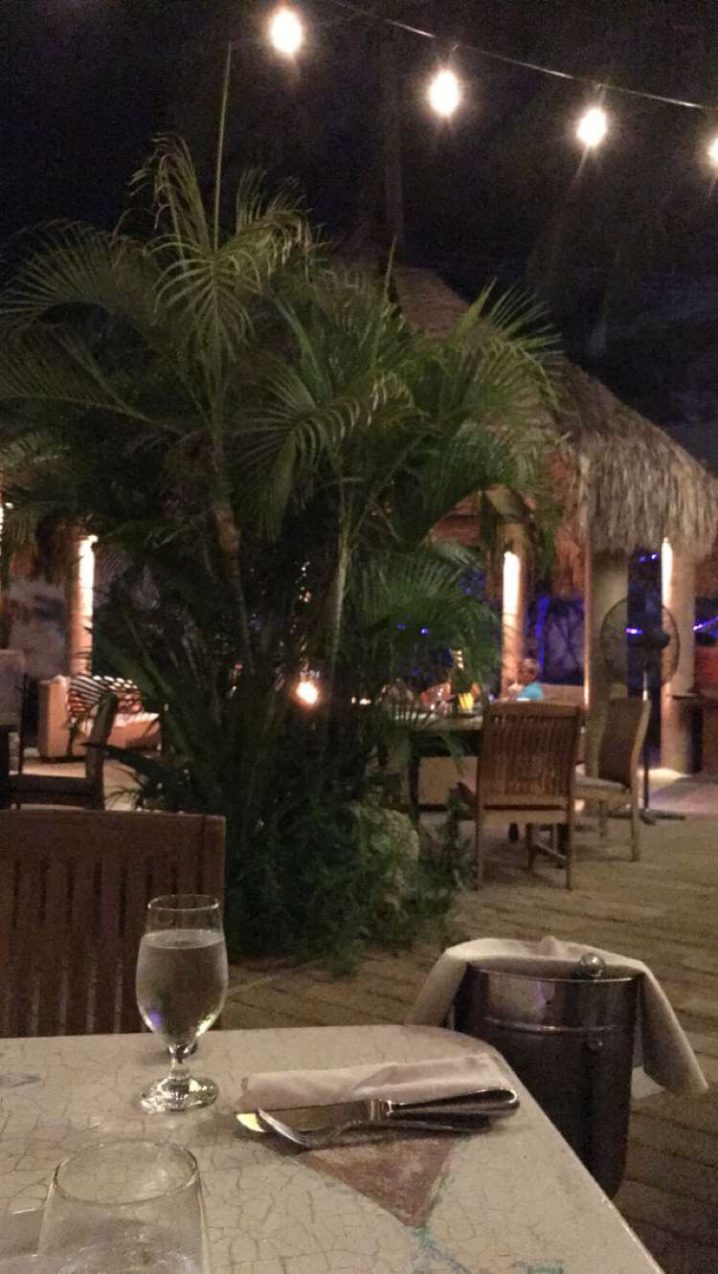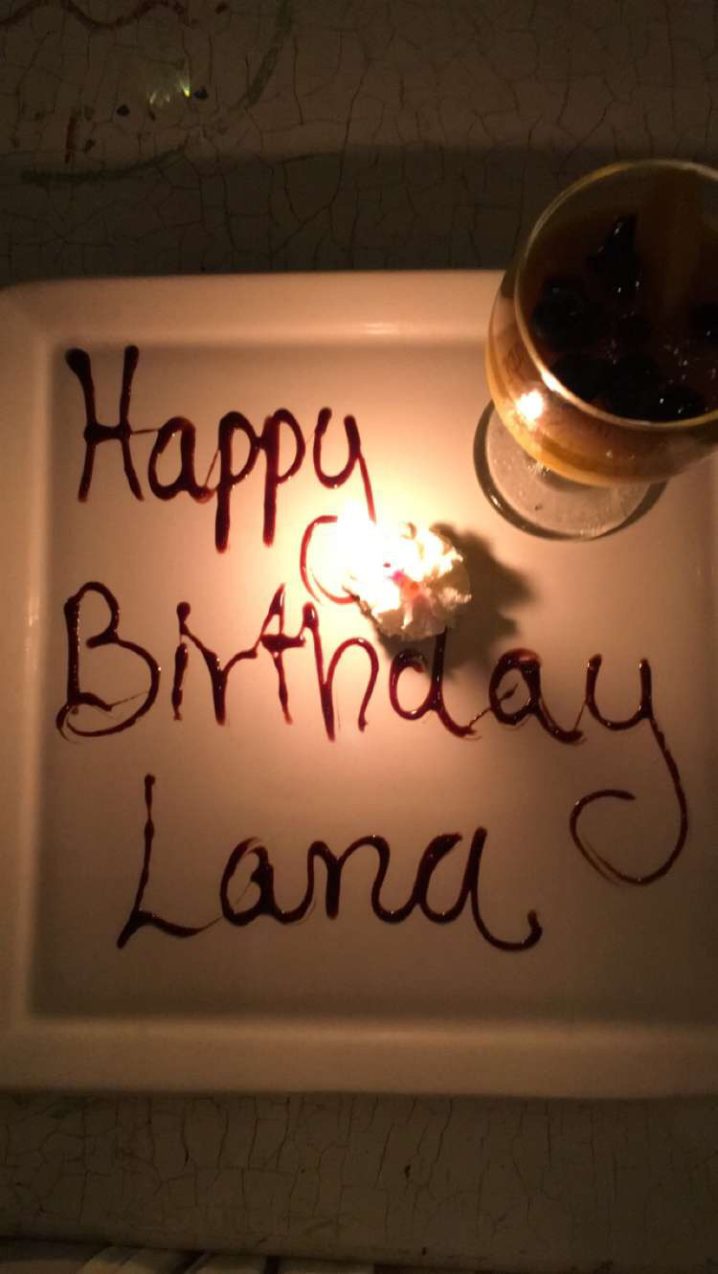 CHAMUYO ARGENTINIAN STEAKHOUSE 
If your looking for an amazing steakhouse this is it. The meat is out of this world. Actually the best I'v ever had. This restaurant is also tucked away in the streets of Cabo not far from Peacock's. A cool fact is it's actually someones backyard. The owner of CHAMUYO rents it from a lady. It's really cool.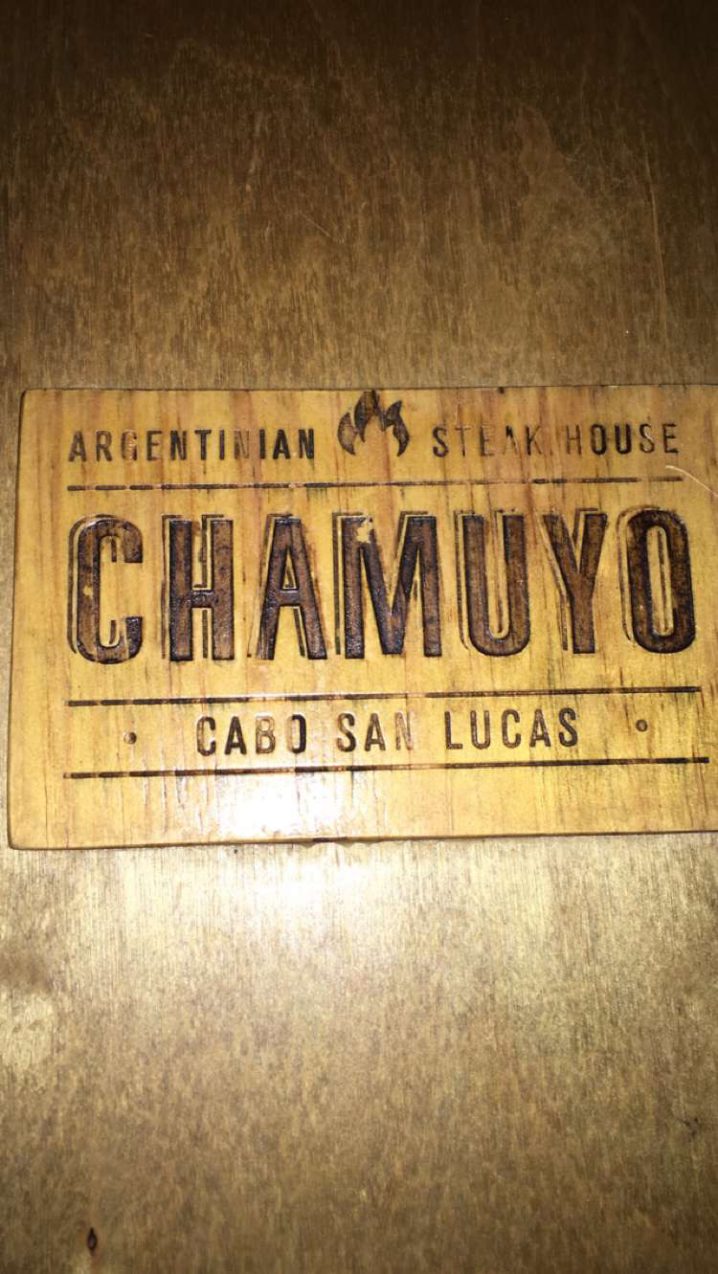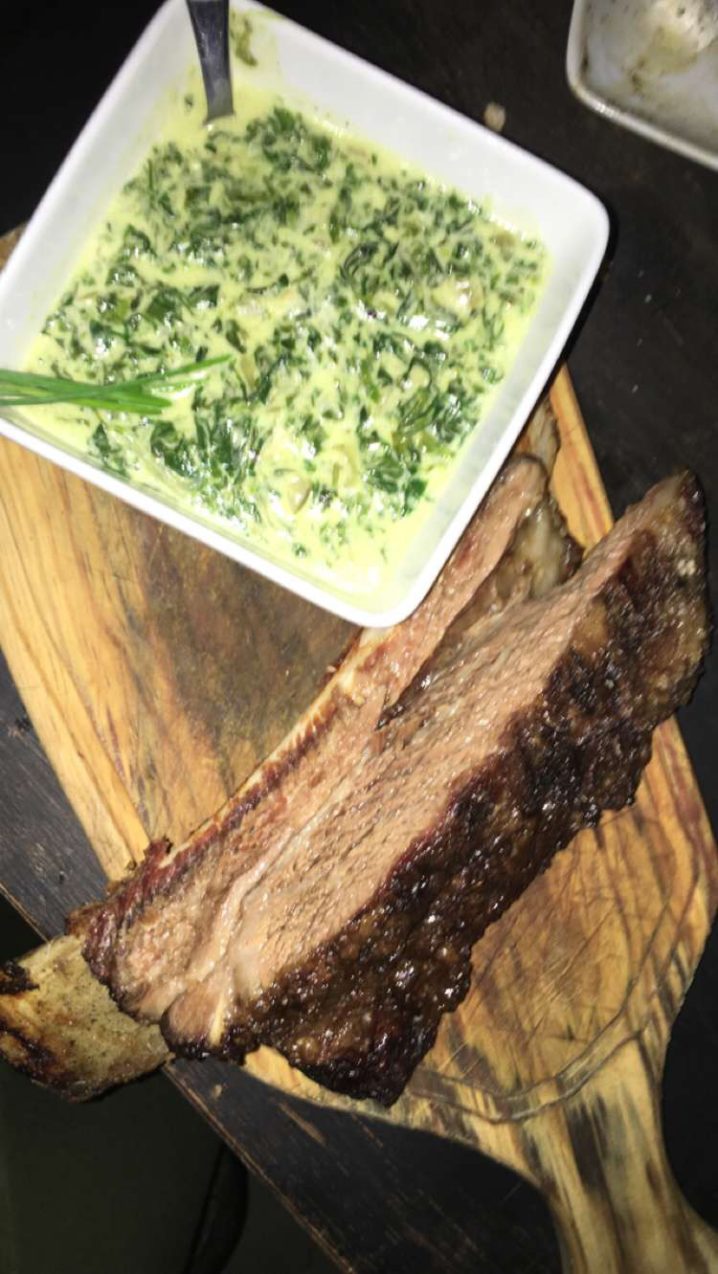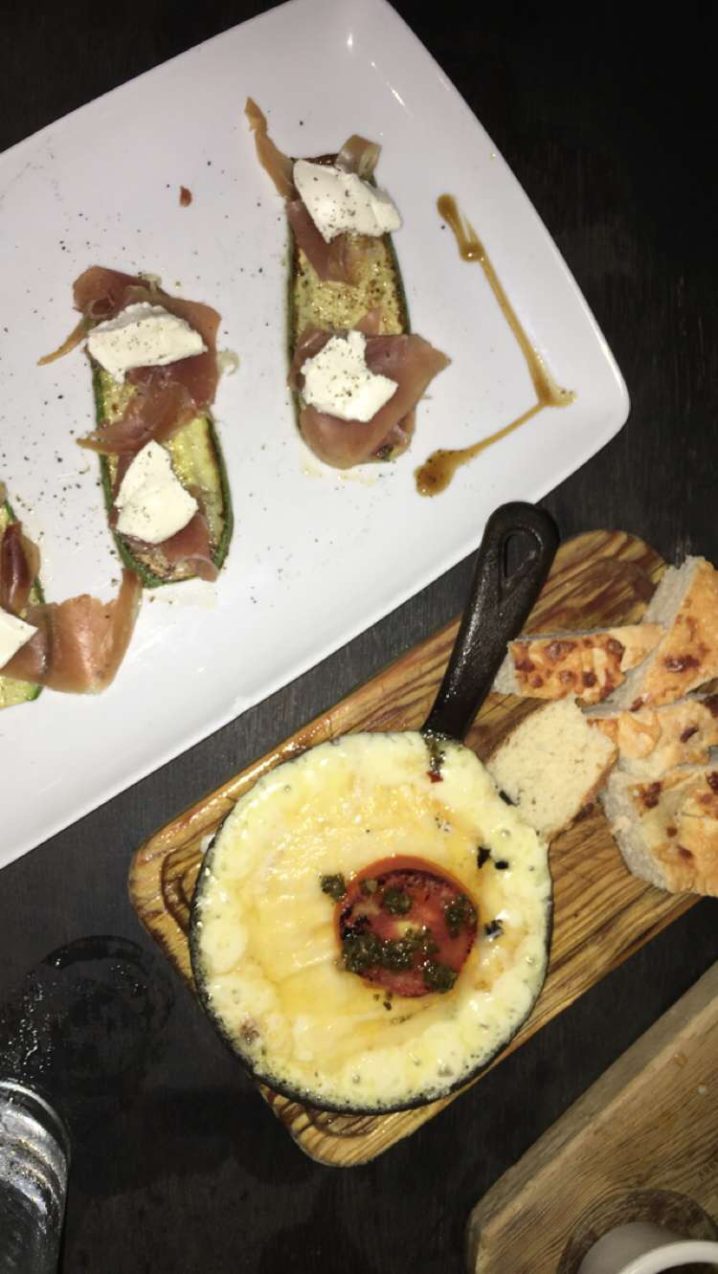 EDITH'S
A combination of the Cuisine of Baja California with a Guerraran flair, featuring a regional fusion of steaks and seafood with local ingredients. I really loved the atmosphere. I felt like I was in the movie The Secret Garden.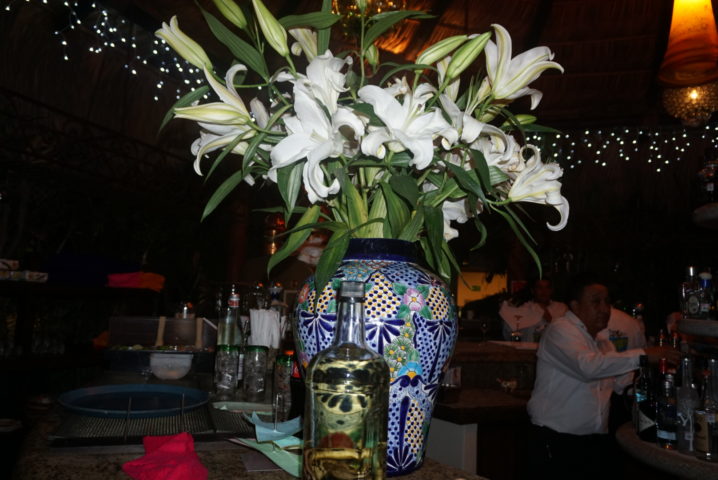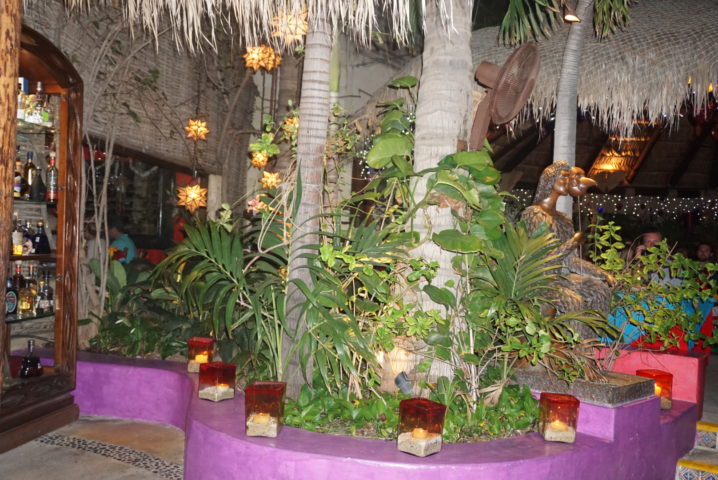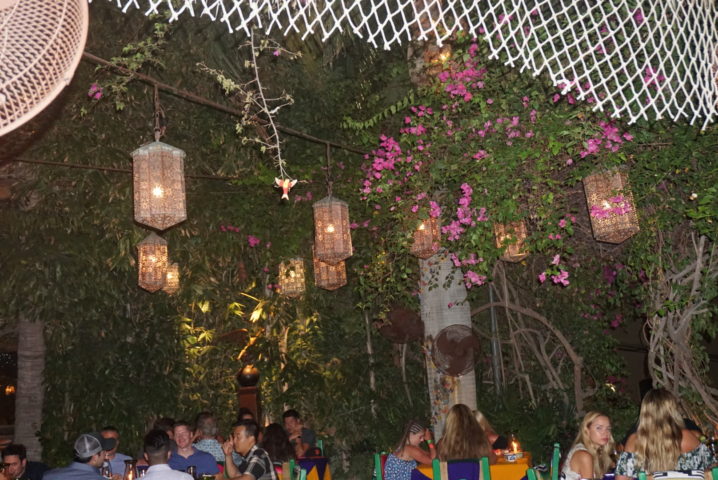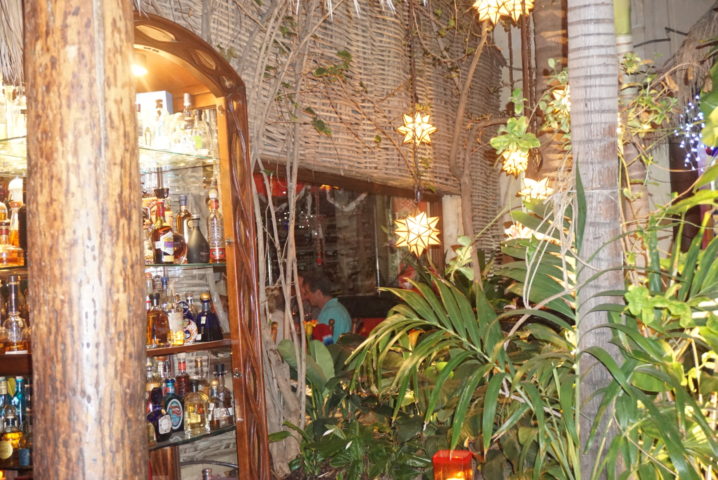 LORENZILLO'S
Lorenzillo's is a seafood place located right in the Marina. You have a choice of eating right on the water or inside the restaurant. We ate there 2 times because the oyster's and red snapper was to die for!! I highly suggest this place. The service is also amazing. I didn't take any pictures while I was there, but it should def be a spot you eat if you love fish.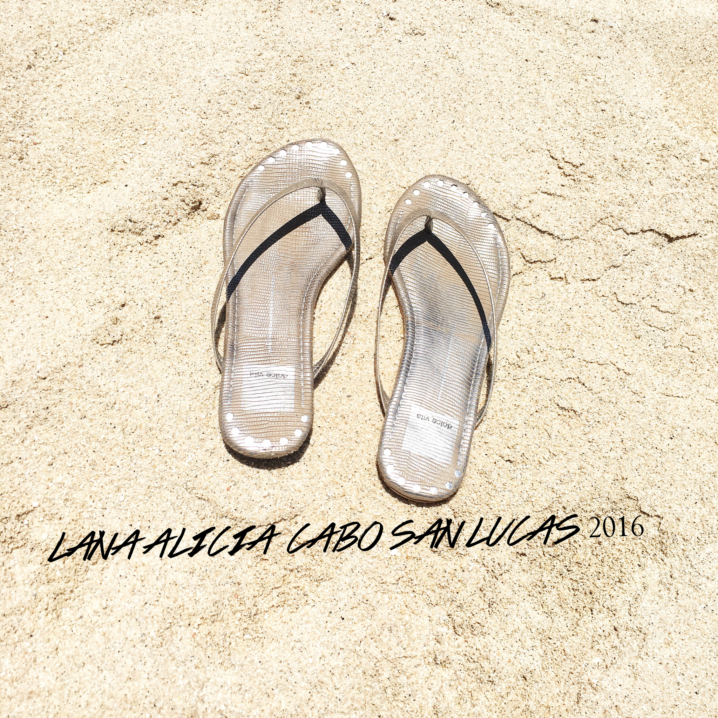 I hope you enjoyed this post. Comment below if you visit or have visited any of these spots. And as always comment with any questions you may have.  XOXO