The best Makeup Brush Cleaners
I know cleaning your makeup brushes isn't your favorite thing to do , but it is very much necessary . Makeup brushes and sponges breed a lot of bacteria. Every time you use dirty brushes your spreading that bacteria all over your face, and eyes. This can cause acne, or even worst eye infections. Cleaning your brushes also extends their lifespan.  If you ask a dermatologist they would tell you to clean them daily. This may not be practical for everyone. I totally get it; that being said I would recommend cleaning them weekly.  Especially your eye brushes and foundation brushes. I am a devout user of the beauty blender. I recommend cleaning them daily; since they need to be used damp anyway. Just clean them before you apply your makeup, and squeeze out any excess water. Below I have listed my favorite, and what I feel are the best makeup brush cleaners. They also make cleaning your brushes a lot easier and faster. The title of each product is a link to where you can buy the items. There are also links at the end of the post.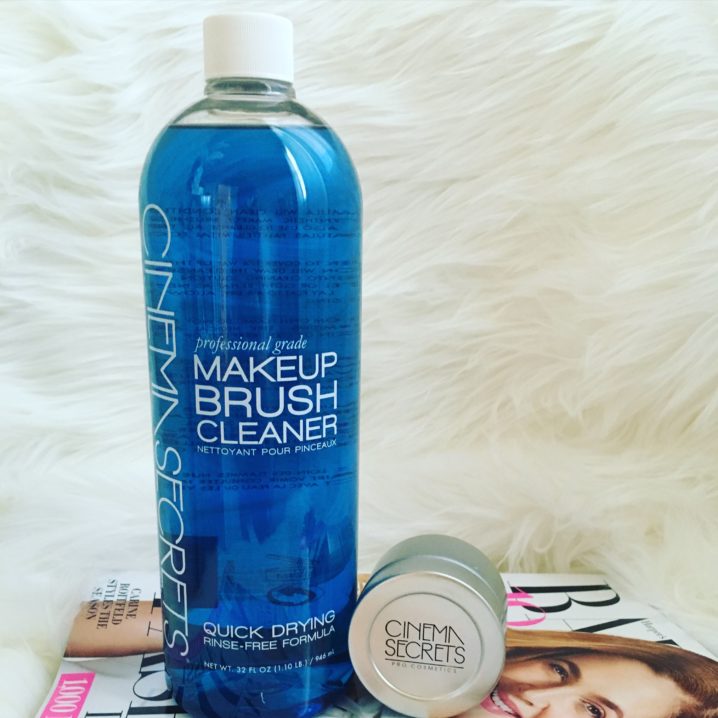 Cinema Secrets Makeup Brush Cleaner & Tin
One of my all time favorites that I have been using for years. This is a professional , quick drying and rinse free way to sanitize your brushes. Simply dip your brush in the solution and rub against a textured surface, or paper towel. Let brushes dry for 30 minutes. If you go on my YouTube I made a video using this product.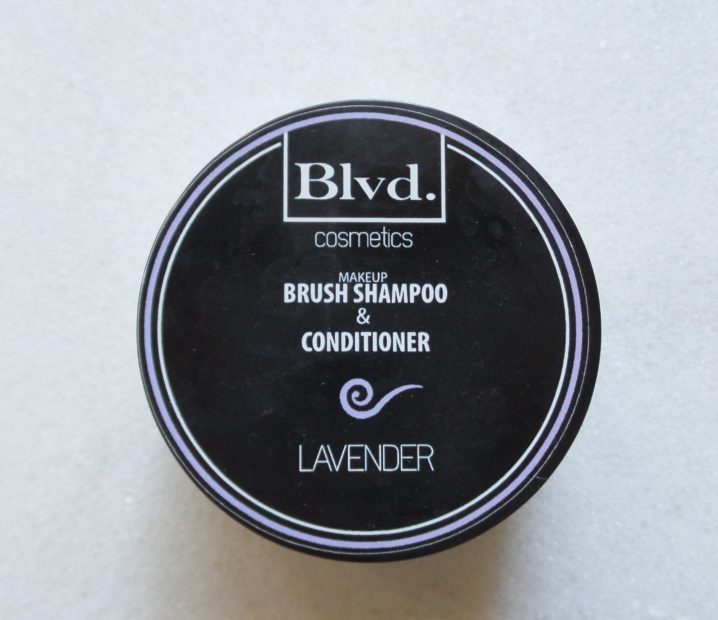 Blvd Cosmetics Makeup Brush Shampoo & Conditioner
A anti-bacterial cleanser that shampoos & conditions your brushes and sponges. It is vegan and also alcohol free formula. You simply wet your brush/sponge and  swirl it onto the soap. Rub the brush against the back of the lid, or a textured surface. Rinse the brush and let them dry.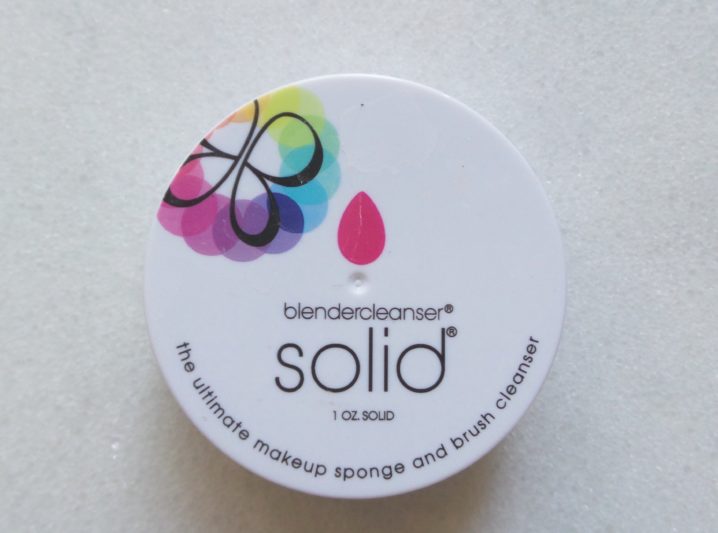 This works just like the Blvd Cosmetics brush cleaner and was designed specifically for your beauty blender. You can also use for your brushes as well.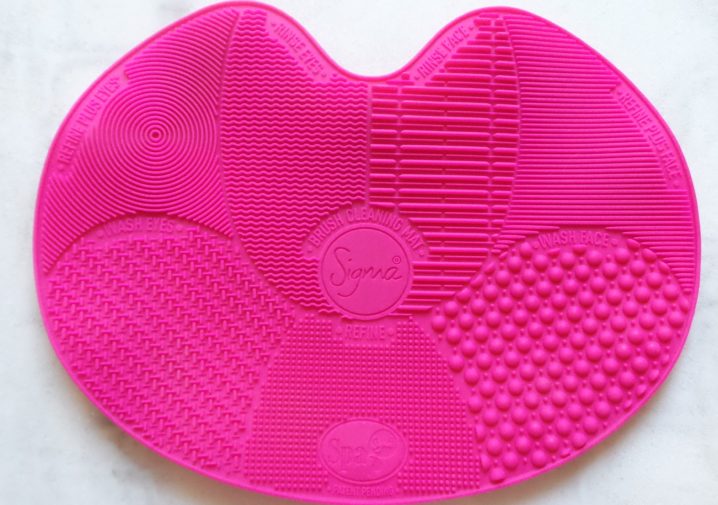 A cleansing mat that is designed to fit most sinks with 7 exclusive textures to wash both eye and face brushes. The perfect textured surface to make sure you are getting all your brushes squeaky clean. I love this product because it keeps you from wasting paper towels!!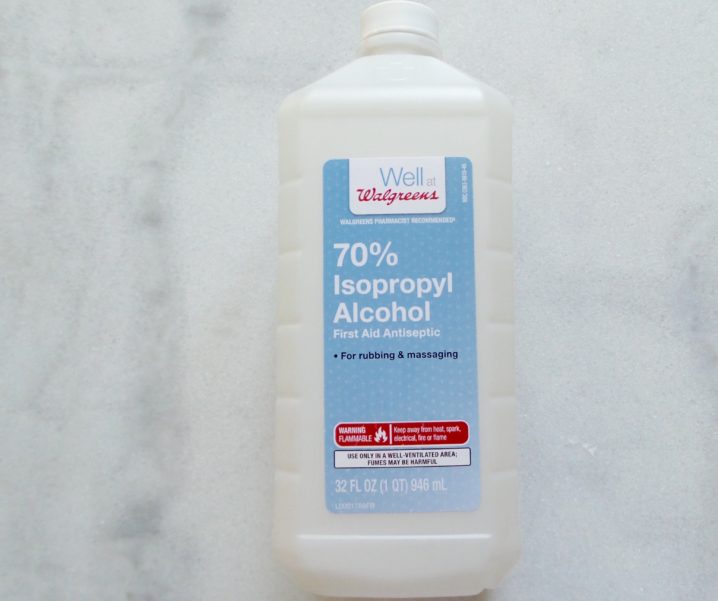 This should be a staple in everyone's home. This is a great way to sanitize your brush handles. Most people forget this part, but it is crucial because your hands touch them everyday. Just put a little alcohol on a paper towel and wipe down the entire handle.
Product Details & Links
Cinema Secrets Makeup Brush Cleaner
Cinema Secrets Makeup Brush Cleaner Tin
Blvd Cosmetics Makeup Brush Shampoo & Conditioner